Currently viewing the tag: "cross selling"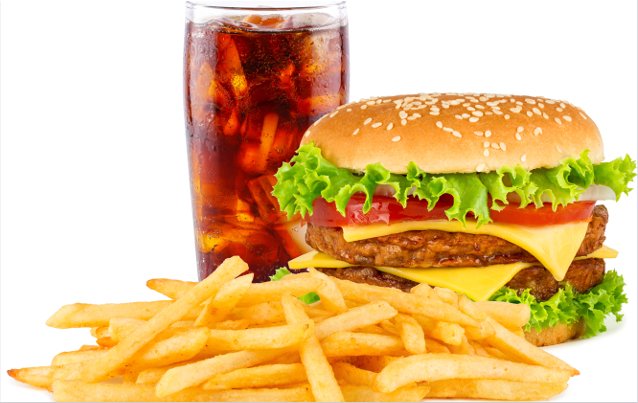 Identifying Cross Selling Opportunities
PayAvenue is a payment gateway provider that allows users to pay for their online purchases. Its services are accepted by a wide range of both retail and non-retail merchants across United States. For every online transaction, PayAvenue charges a small amount as commission. Utilizing transaction data, PayAvenue can enter into strategic partnerships with its clients.
The CEO of PayAvenue, realized that the current business had low margins and he wanted to move to a higher margin alternative with the existing operational setup.  With this objective, we analyzed the data to find significant cross-selling options.
Check out the solution we provided!

Quick Contact

* These fields are required.