Use Data Analytics to Fuel Your E-commerce Business
Perceptive Analytics Can Help
E-commerce fuelled by data is a force with which to reckon. But without smart analytics, it's a matter of guesswork and often, wasted spend. To optimize ROI, you need a clear view of the metrics that matter. You need to profile customers and target segments with the right offers, at the right time. And because it's never about one click, or one sale, you need a data-driven system for remarketing and increasing customer lifetime value. Your business must quickly respond to cues from the market. Cues that dictate what products to carry, at what volumes, and how to time your markdowns.
But that's not all. Today, the imperative is to do all this while finely turning marketing levers based on smart data. Because control means never taking your eye off real-time metrics. Data-savvy competitors are getting the edge online. It's no longer a question of whether to compete with analytics, but how. If your in-house data analytics need reinforcement, we can help. Perceptive Analytics has a proven track-record of growing revenue for big names in e-commerce.
We're analysts and data scientists, but we're business people, too. When you work with us, your data starts making business sense right away. E-commerce is moving at warp speed, and we're here to help you move even faster.

MARKETING ATTRIBUTION MODELING
SEGMENTATION AND PROFILING
CUSTOMER TARGETING
ANALYTICS DRIVEN RE-MARKETING
MARKETING MIX MODELING
PRODUCT RECOMMENDATION

ASSORTMENT PLANNING
MARKDOWN OPTIMIZATION
MARKET BASKET ANALYSIS
CROSS AND UP SELLING
SALES FORECASTING
INVENTORY PLANNING AND REPLENISHMENT
*Subscribe to be the first one to know our latest updates

Top 10 Emerging
Data Analytics Company
You have crafted a powerful analytical tool for us. Thank you.
Alan Benjamin
Principal, Benjamin Realty Advisors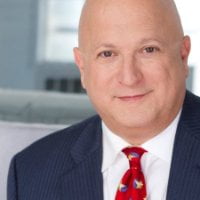 I have been working with Chaitanya and Perceptive Analytics for about 20 months now. They did BI / reporting and excel tool development. Their work helped us in channeling our periodic reports to the senior and operational management. The team exceeded my expectations. Chaitanya would ask thought provoking questions that trigger a new line of thinking. They created good dashboards so our senior team can quickly interpret reports. We were able to make progress because the team knew finance and tools they created were easy to implement.
Samir Lavani
CFO at Pearl Hospitality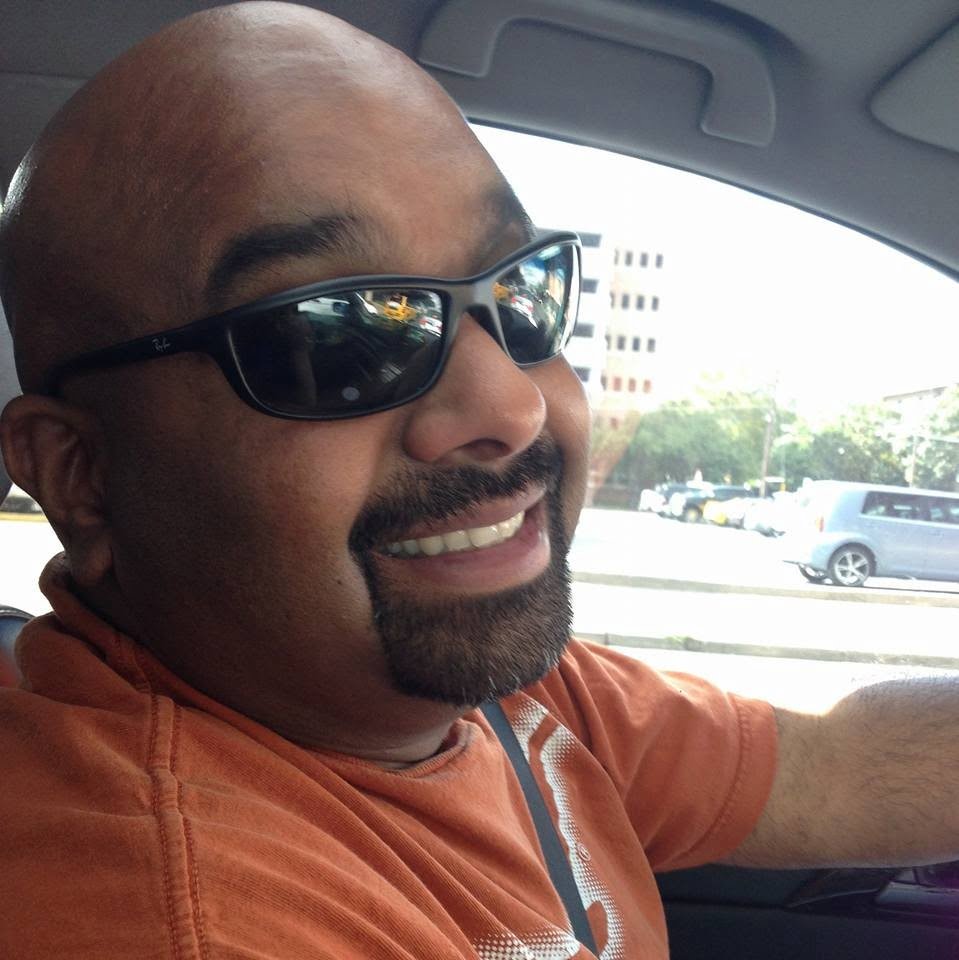 Chaitanya and the Perceptive Analytics team worked on multiple strategic projects that involved Tableau data visualizations. Perceptive's work (~ 1 year) led to successful launch of our portal - this was an important milestone for us. Visualizations created were insightful, easy to understand and visually attractive. The team often suggested ways to show data in more intuitive way so our audience can understand it. They also knew Tableau well that helped in customizing it for our purposes. The team worked hard to finish the project on time managing expectations. I look forward to working with Perceptive on other projects.
Haroon Yaqoob
Principal at Nomenclature Inc.