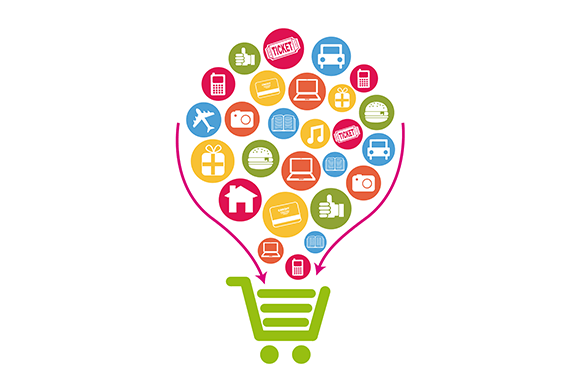 Leveraging Web Analytics for Customer Acquisition
Leveraging Web Analytics for Customer Acquisition
The client is a financial services company based in New Jersey, USA. It focuses on financial planning, retirement solutions, and insurance. It has a dedicated loyal customer base and is essentially an offline company depending largely on sales people for lead generation. The customer base of the client is geographically bound to the surroundings of New Jersey and Maryland.
Before approaching Perceptive Analytics, the client had maintained a website for 10 years. It also invested considerably in PPC ads and content marketing, in an attempt to attract new customers. However, the investment produced limited and low-value results.
The company's online marketing was hampered by low relevant traffic, inappropriate landing pages, a high bounce rate, low engagement and a poor conversion ratio.
*Subscribe to be the first one to know our latest updates

Top 10 Emerging Analytics Startups in India to watch (Analytics India Magazine)
You have crafted a powerful analytical tool for us. Thank you.
Alan Benjamin
Principal, Benjamin Realty Advisors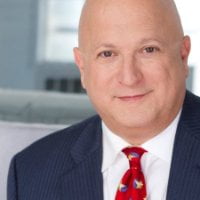 I have been working with Chaitanya and Perceptive Analytics for about 20 months now. They did BI / reporting and excel tool development. Their work helped us in channeling our periodic reports to the senior and operational management. The team exceeded my expectations. Chaitanya would ask thought provoking questions that trigger a new line of thinking. They created good dashboards so our senior team can quickly interpret reports. We were able to make progress because the team knew finance and tools they created were easy to implement.
Samir Lavani
CFO at Pearl Hospitality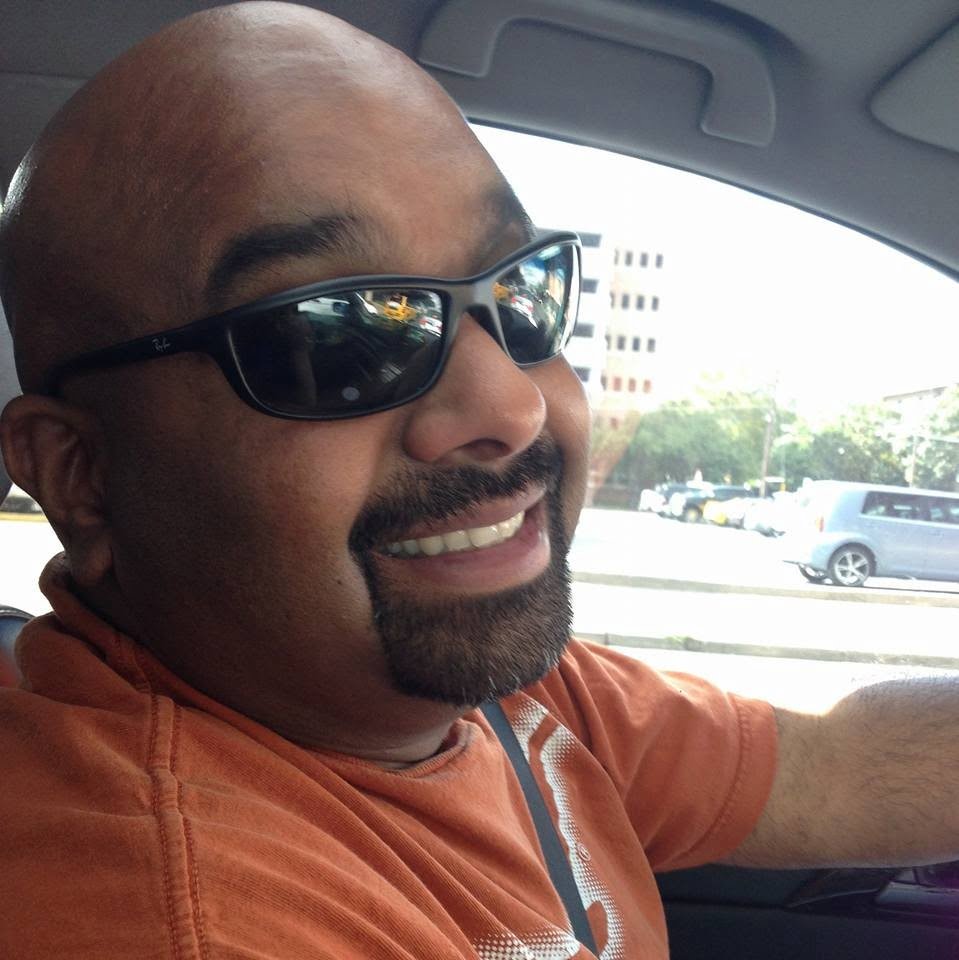 Chaitanya and the Perceptive Analytics team worked on multiple strategic projects that involved Tableau data visualizations. Perceptive's work (~ 1 year) led to successful launch of our portal - this was an important milestone for us. Visualizations created were insightful, easy to understand and visually attractive. The team often suggested ways to show data in more intuitive way so our audience can understand it. They also knew Tableau well that helped in customizing it for our purposes. The team worked hard to finish the project on time managing expectations. I look forward to working with Perceptive on other projects.
Haroon Yaqoob
Principal at Nomenclature Inc.