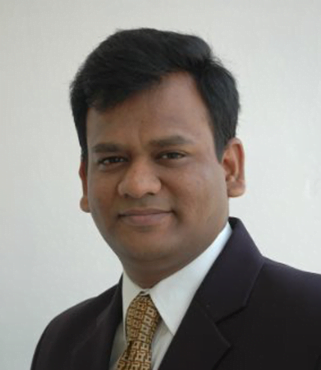 Chaitanya Sagar
FOUNDER and CEO
We live by a 5-second principle, which is this: in a matter of 5 seconds, our clients must be able to make business sense of our data visualizations.
Chaitanya founded Perceptive Analytics in 2010, after a career encompassing roles at Infosys and Citibank. He has consulted multiple Fortune 500 companies and over 350 international clients. Driving Perceptive Analytics' rapid growth, Chaitanya's leadership earned the company a place in Analytics India magazine's listing of the top 10 data analytics companies to watch. Chaitanya holds an MBA (PGP) from the Indian School of Business, a B-school ranked high by the Financial Times. He teaches internationally on business analytics, data visualization and dashboarding. Sign up for Chaitanya's insightful webinars or contact him directly at (646) 583 0001.

Mohandas Pai
Mentor
One of India's most prolific angel investors, Mohan leads a private equity fund and has helped start over 10 different funds in venture, growth, and public markets. Mohandas is former CFO and Board Member at Infosys. He has served as Chairman of the Board of the Securities and Exchange Board of India, and is now a Board Member of the National Stock Exchange in India.
Mohan is a member of The Institute of Chartered Accountants of India and operates out of Bengaluru, India.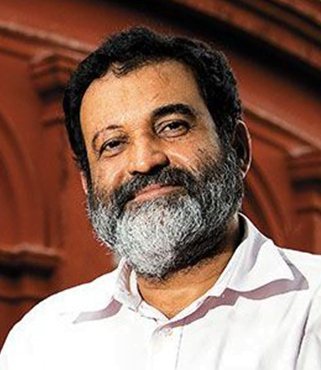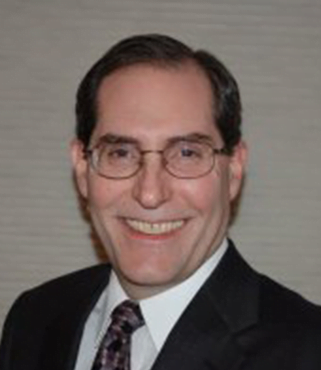 Russell Labe
Advisor
An independent analytics consultant, Russ operates out of Bell Mead, New Jersey. He has 30 years of corporate data science experience. Russ formerly headed Analytics, Modeling and Management Science at the Bank of America and Merrill Lynch. He has rare expertise in advanced statistical analysis, including product propensity models, client attrition models, econometric forecasting models and marketing campaign measurement. A recipient of prestigious international awards in analytics, Russ is also author and co-author of multiple peer-reviewed management science research publications.