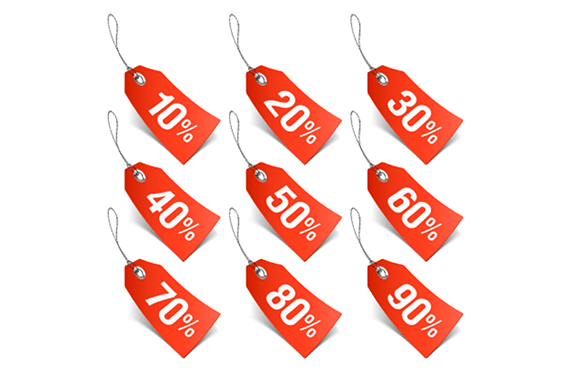 Markdown Optimization for Retailers
A Methodology to Track Performance and Maximize Value
Markdowns are omnipresent in retailing and play a significant role in any retailer's strategic decision making. A carefully implemented markdown optimization provides big rewards in terms of improved sell-through rates, higher revenues and increased net margin.
Despite the benefits, many retailers find it difficult to successfully implement markdowns. Effective markdowns involve complex analysis, and marketers are challenged to determine optimum markdown levels, timing and SKUs. Suboptimal markdowns can have adverse consequences like Suboptimal revenue realization.
In this paper, we present a methodology for tracking the performance of merchandise, identifying under or over-performing goods and assessing the viability of slow-selling items for price markdowns. We also discuss best practices for maximizing value from markdown optimization.
*Subscribe to be the first one to know our latest updates

Top 10 Emerging Analytics Startups in India to watch (Analytics India Magazine)
You have crafted a powerful analytical tool for us. Thank you.
Alan Benjamin
Principal, Benjamin Realty Advisors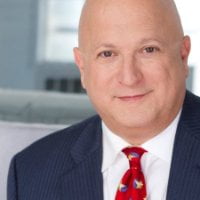 I have been working with Chaitanya and Perceptive Analytics for about 20 months now. They did BI / reporting and excel tool development. Their work helped us in channeling our periodic reports to the senior and operational management. The team exceeded my expectations. Chaitanya would ask thought provoking questions that trigger a new line of thinking. They created good dashboards so our senior team can quickly interpret reports. We were able to make progress because the team knew finance and tools they created were easy to implement.
Samir Lavani
CFO at Pearl Hospitality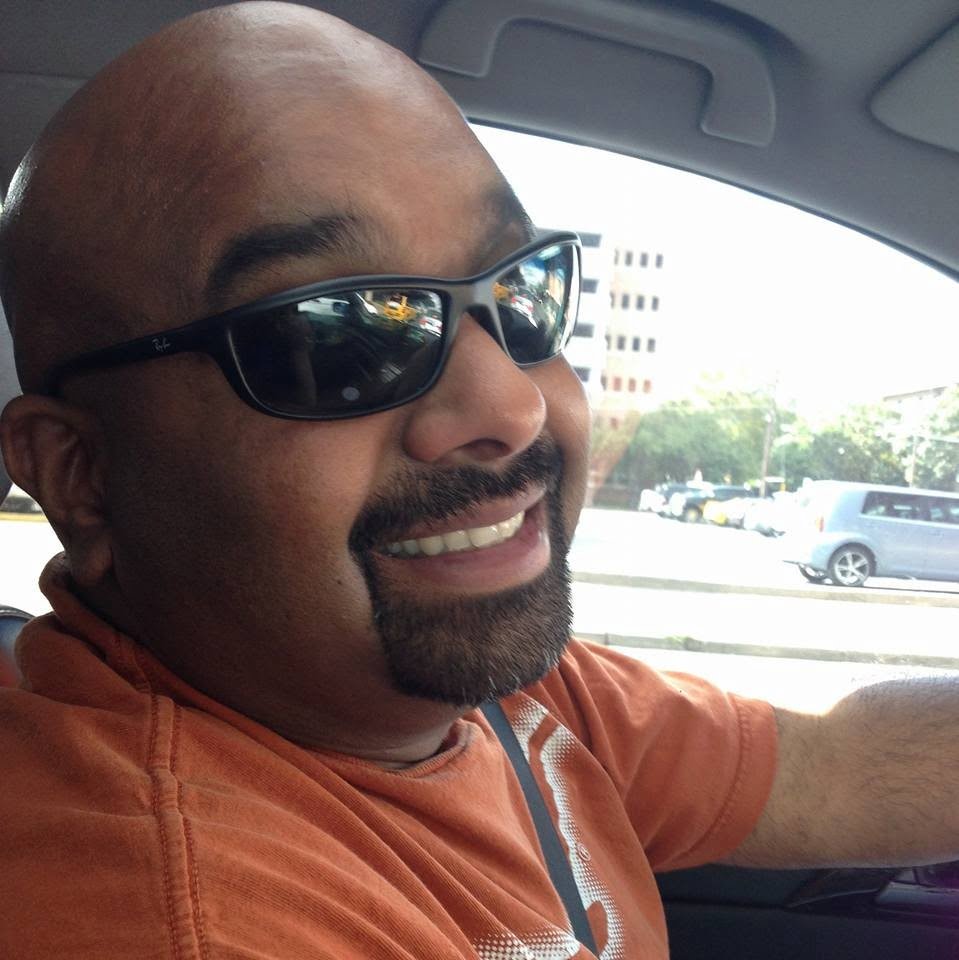 Chaitanya and the Perceptive Analytics team worked on multiple strategic projects that involved Tableau data visualizations. Perceptive's work (~ 1 year) led to successful launch of our portal - this was an important milestone for us. Visualizations created were insightful, easy to understand and visually attractive. The team often suggested ways to show data in more intuitive way so our audience can understand it. They also knew Tableau well that helped in customizing it for our purposes. The team worked hard to finish the project on time managing expectations. I look forward to working with Perceptive on other projects.
Haroon Yaqoob
Principal at Nomenclature Inc.