Posts by author: Chaitanya Sagar
About Chaitanya Sagar
Chaitanya Sagar
Find more about me on:
Check out my recent posts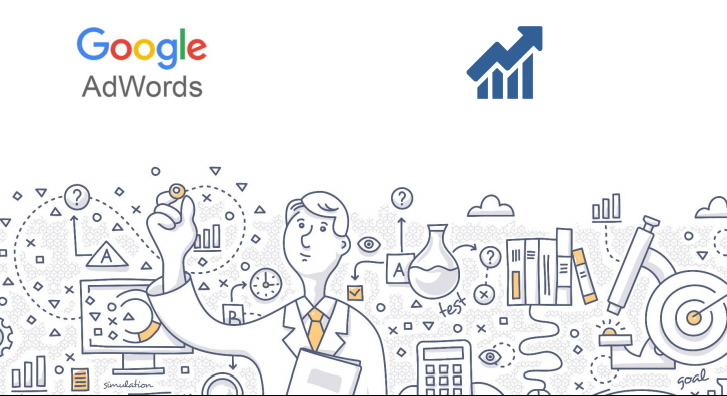 Search Engine Marketing is Great! But You Can End Up Spending Too Much!
In a budget-constrained world, it is important for advertisers to deliver their marketing messages or generate revenue in a cost effective manner. Using SEA, you can reach out to prospects far away, precisely at the time when they are likely to buy your products / services. Search engine advertising also provides far more tracking letting you know when, where, and for which search have your customers purchased the product.
Frequent Bid and Budget Changes Make Optimization Necessary
For marketers, it's a challenge to pick the right keywords, allocate right budget to the relevant campaigns and to maximize ROI from all campaigns. Another challenge is that companies waste a great amount of budget on products not available, pitching customers who are not interested. Also, ad hoc changes to budget or keyword bids are not good enough. You have to frequently look at the overall spend and optimize budget so you can maximize ROI. It is also difficult to continuously learn from the data incorporating the learnings into bids and allocations. To address such issues our Ad Words Spend Optimizer (ASO) tool helps you decide keywords for a campaign, find ideal bids for keywords, and allocate budget to all campaigns based on expected performance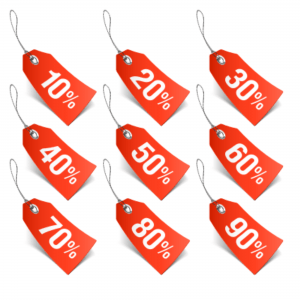 Markdown Optimization – Modeling Markdowns to Maximize Revenue

Markdowns are omnipresent in retailing and play a significant role for any retailer's strategic decision making.The need for markdowns arises because of variations between predicted sales and actual demand in the selling season.
Despite the benefits it offers, many retailers find it difficult to implement the tool because of the complexities involved and adverse consequences that result because of sub-optimal markdowns. The challenges most retailers face today are threefold i.e. determining optimum markdown levels, determining timing of markdowns and identifying goods for markdown.
In this paper, Perceptive presents a methodology that enables a retailer to track performance of its merchandise and identify items that are under or over-performing and also discusses various best practices using which you can maximize value from markdown optimization.
Check the solution we provided!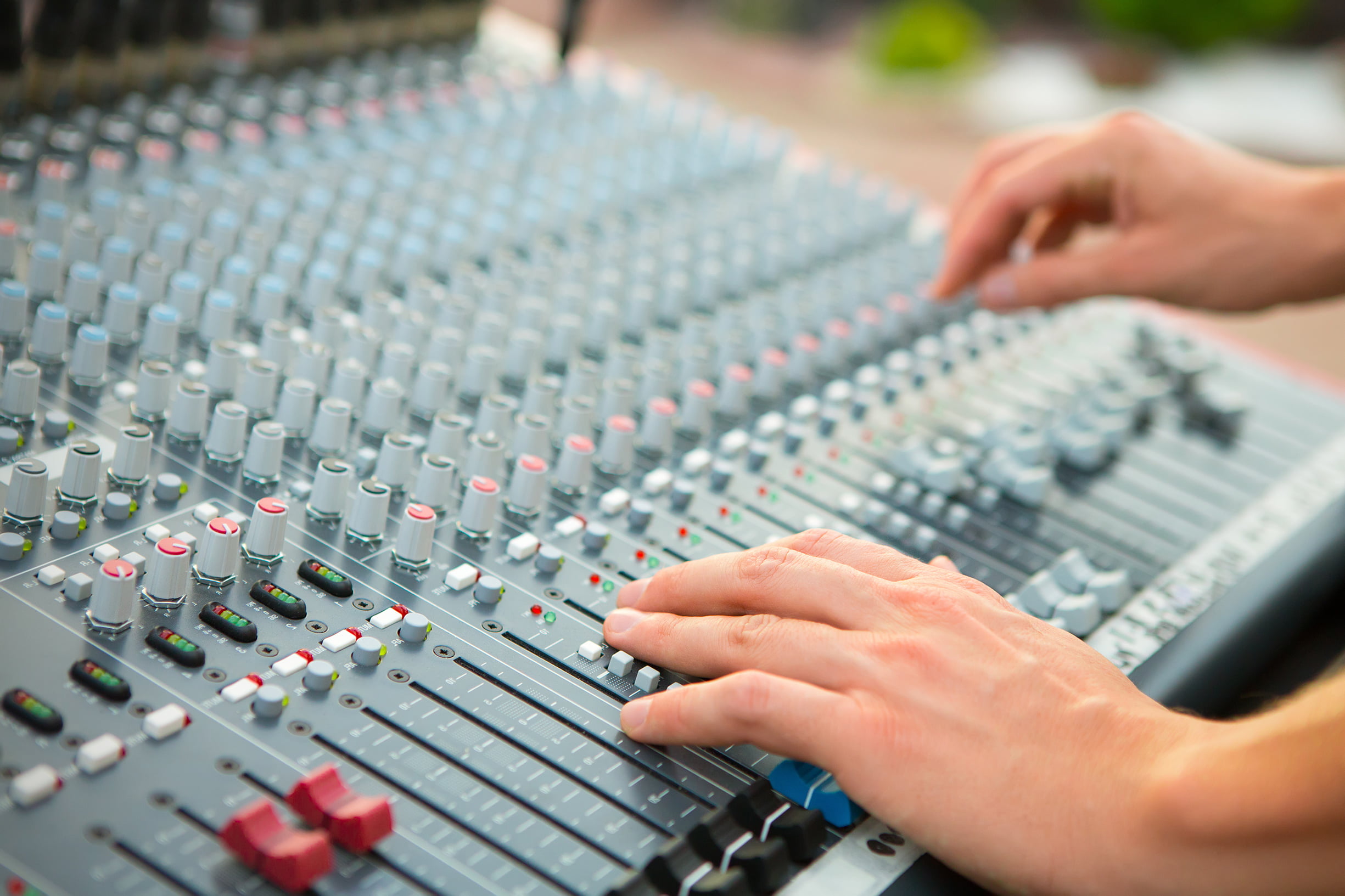 Optimizing Marketing Spend with Marketing Mix Modeling
Marketers in CPG industry are constantly faced with the challenge of allocating their fixed marketing budget among various marketing channels like traditional communication mediums and digital channels.
To achieve effective budget allocation for marketing, companies have to rely on many of the marketing tools available today and create models that will show the impact each of this channel has on sales.
This case study will summarize the various marketing mix models available for marketers by analyzing the strengths and weaknesses of each of them. In particular, we focus on regression models, influence maximization models; agent based models and empirical methods being used by the marketers.
Check out the insightful case study!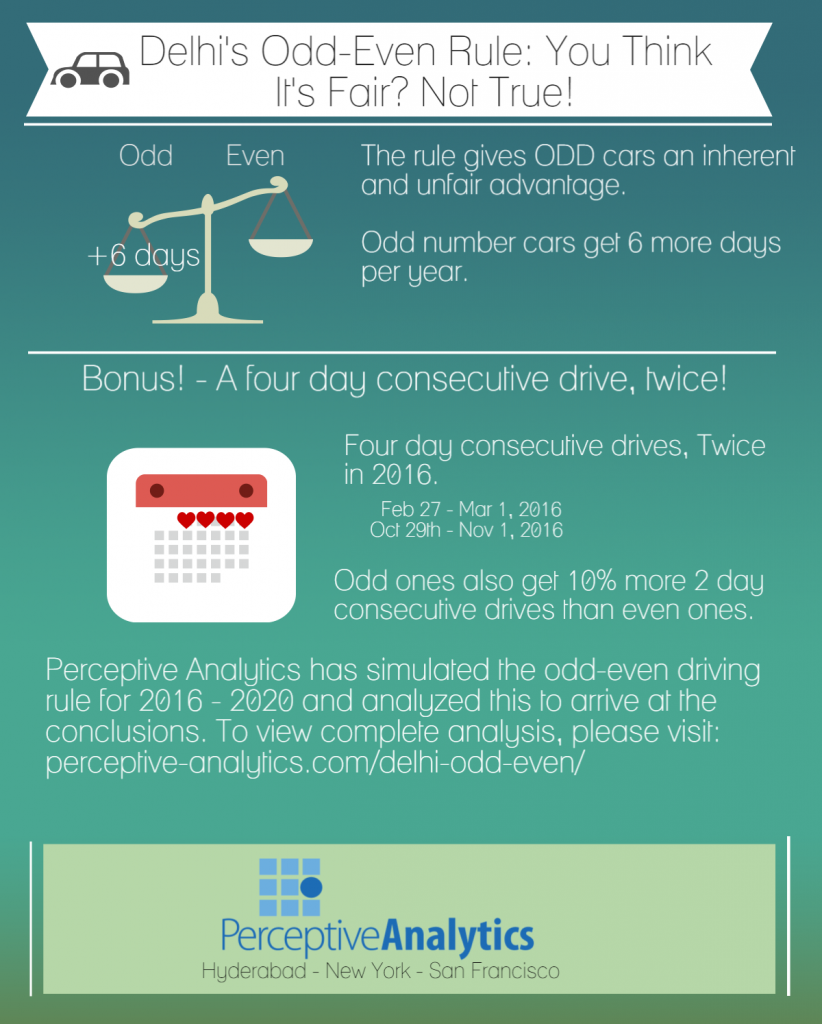 Delhi's ODD-EVEN Rule: You Think It's Fair? Not True!
Analytics company Perceptive Analytics reveals that odd numbered cars are inherently at an advantage and get 4% higher access to Delhi roads
Hyderabad
January 12, 2016  
You would think that both odd and even numbered cars have equal access to the Delhi Roads? However, if you are a car owner with an even registration number, you may get lesser chances to use the road. A detailed analysis for 2016 to 2020 by Perceptive Analytics, a Hyderabad based analytics company, reveals that the odd numbered cars have an unfair advantage.
"The calendar gives an inherent advantage to odd numbers because it has seven months with thirty-one days which means seven more odd numbered days. 2016 is a leap year and you get a bonus with February 29th," said Chaitanya Sagar, CEO, Perceptive Analytics, "Our analysis found that this adds up to 7 extra days for odd numbered cars over even."
Bonus: Odd numbered cars can drive for 4 continuous days, TWICE!
The analysis further reveals that odd numbered cars also get four continuous days of access in 2016 while even numbered cars can drive just for one day during that period. This happens twice – once in February [Feb 27th – Mar 1] and again in October [Oct 29th – Nov 1].
In addition, ODD numbered cars get 10% higher two day consecutive drives. This happens consistently in all years.
How to offset the advantage: Make 3 odd dates drivable for Even numbered cars instead of odd cars
Delhi government can offset this advantage by giving three of the odd days to even numbered cars instead of odd cars. Those can include the days from Feb 27th to Mar 1 and Oct 29 to Nov 1 – ideally, Feb 29th and Oct 31.
About the Analysis   
Perceptive Analytics has simulated the odd-even driving rule for all days in 2016, 2017, 2018, 2019 and 2020. We then tabulated the number of days that the odd and the even numbered cars can drive. We analyzed the information to arrive at the conclusions we presented in this article. If you would like to view complete analysis, please visit our website: Delhi's ODD EVEN Rule Analysis.
About Perceptive Analytics
Perceptive Analytics is an emerging leader in marketing data analytics. With sound technical and domain knowledge, Perceptive Analytics is a trusted partner for its clients and provides data analytics solutions in Pharma, Retail and e-commerce industries. With its Offices in New York, San Francisco and Miami, Perceptive Analytics has a proven track record in providing result driven solutions to large and medium sized companies globally across USA and India.
Goutami Chitrapu, Saurabh Sood, Krishna Kishore Neelamraju and Vivek Singh contributed to this analysis.
Contact
Chaitanya Sagar
cs@perceptive-analytics.com
+91.99634.87000
Hyderabad (India)
Survey 91, SVK premises
Greenlands Colony
Gachibowli
Hyderabad, AP 500032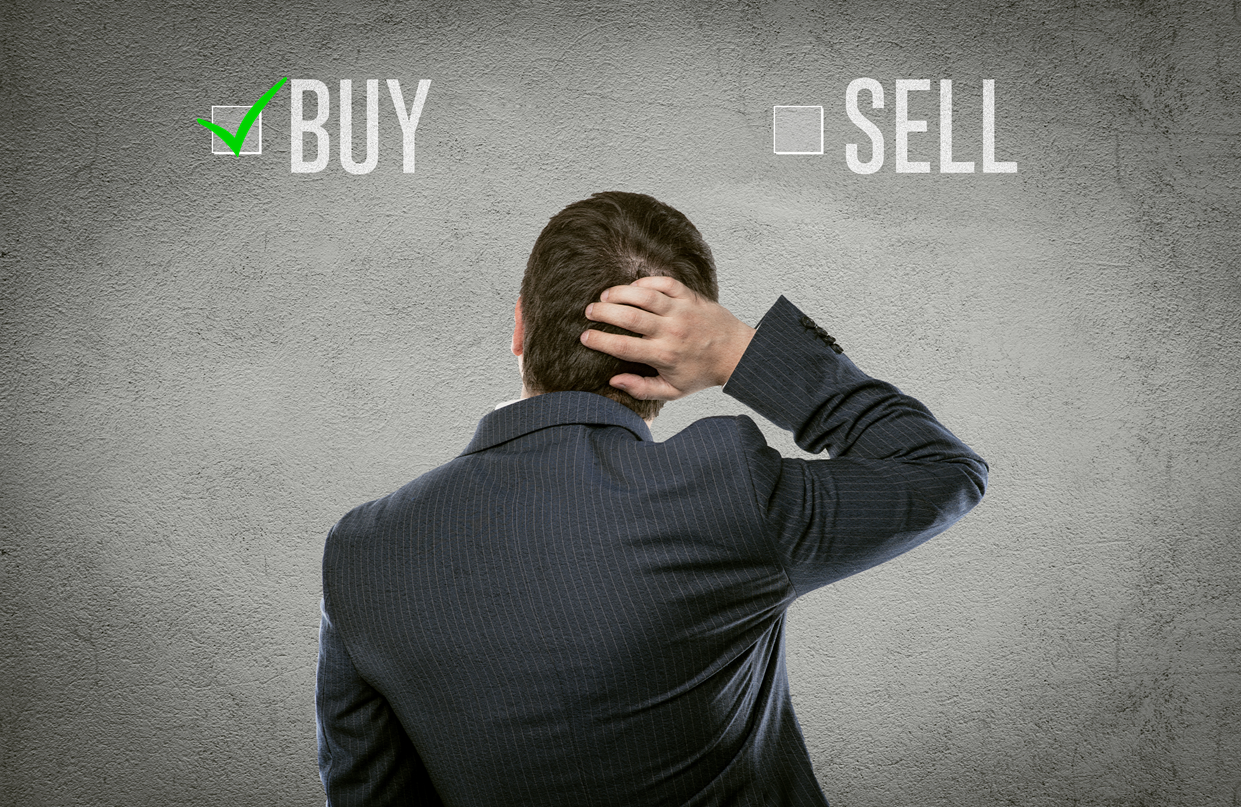 Investment Decision Support for CFO
Our client is the CFO of a mid – sized company based in Chicago, IL. He was looking for research support to assess the investment opportunity in a mining company listed in NASDAQ.
Perceptive helped the CFO by developing an Excel-based model that captured historical financial data and prepared revenue and cash flow projections. The key investment metrics calculated and scenario analysis built in the dashboard provided client with the support needed to analyze and predict stock performance.
This model provided client with a holistic view of current business situation as well as performed macro-economic analysis to help client understand possible economic developments and their implications on performance.
Checkout the insightful case study!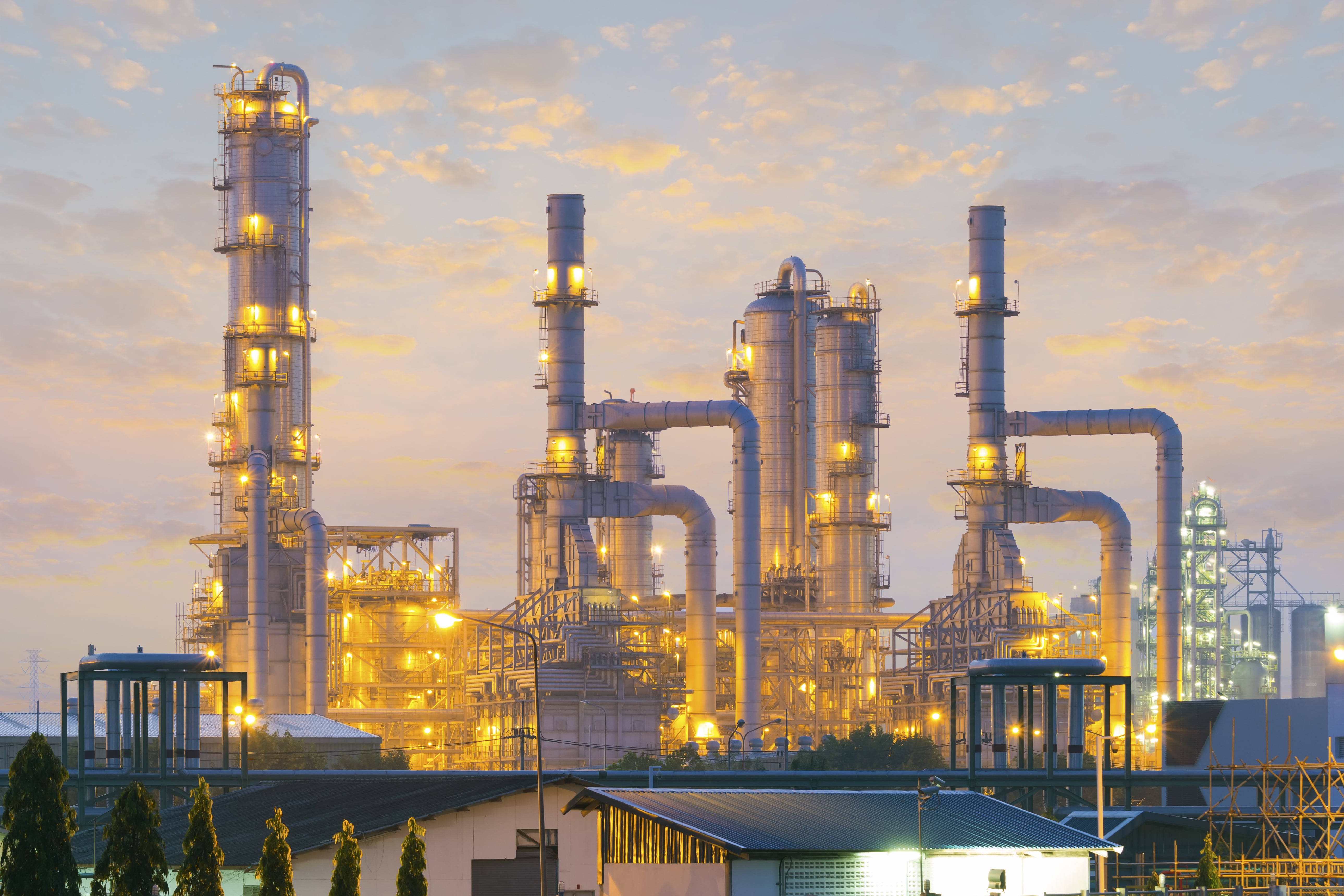 Financial Modeling to Determine Customer Tariff
The client decided to spin off its gas division and focus independently on it. The newly formed entity provides two types of services viz., gas distribution and gas filtration.A major challenge in gas distribution business is fixing the tariff rate.
Faced with this challenge, the client approached Perceptive Analytics to build a model that could fix the tariff rate to be given to its end users.
We helped client assess the financial viability of the spin-off decision. The model presented a comprehensive control of key variables affecting the tariff rate. It calculated key metrics like ROI and IRR for a given tariff rate and also vice-versa enabling the client to set a competitive per gallon price.
Check out the model we developed!

Executive Summary
The client, a non-profit art organization as part of its outreach programme saw strong growth in student enrolment and the number of artists participating in monthly exhibitions. To meet growing demand, the organization decided to renovate its premises and add additional space.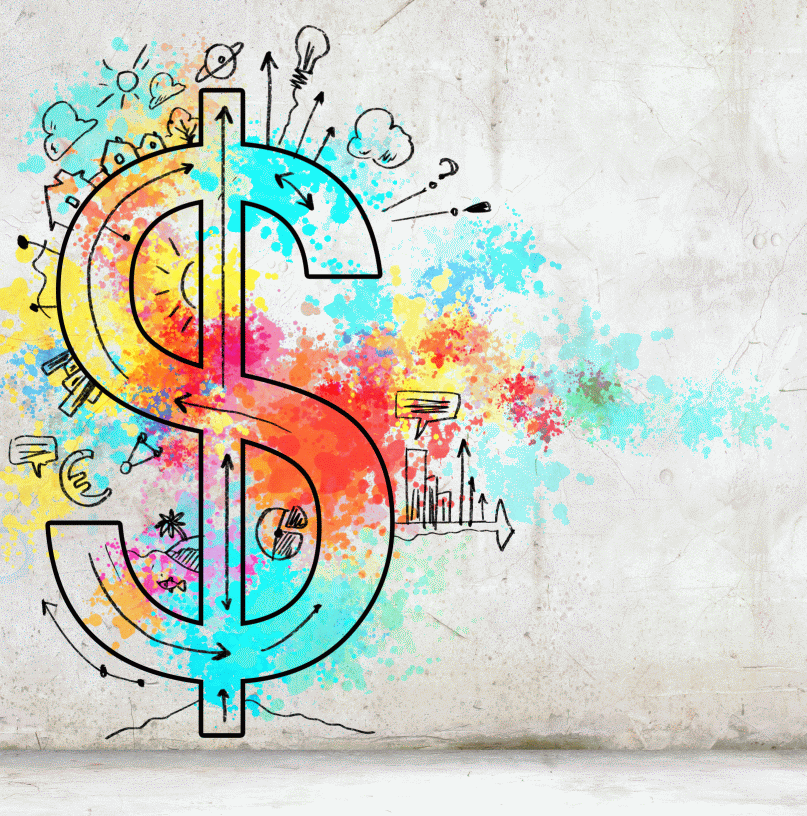 The renovation of the building is a costly affair and the management wanted to make sure it had sufficient cash flows to mitigate the risk of stalling work. Perceptive Analytics built a revenue model that simulated cash flows under various scenarios. The model highlighted cash crunch situations under each scenario allowing adequate time to take corrective measures.
Check out the solution we provided!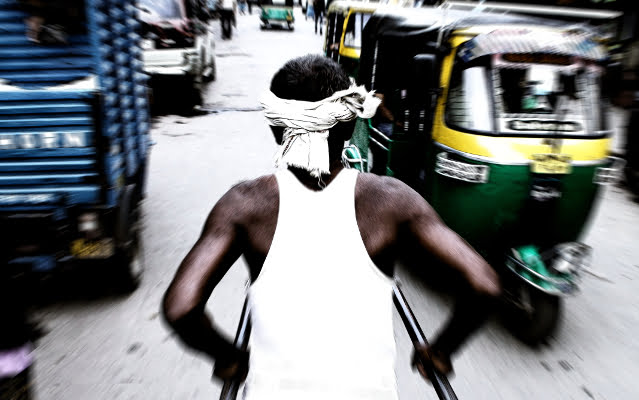 India's Macroeconomic Policy: Locked in an Anti-Growth Trap
This report draws attention to the poor performance of Indian economy during the last few years. To study the effectiveness of India's economic policy, we sampled relevant macroeconomic variables for India over the last 30 years. Data reflected anti-growth conditions. The average bank lending rate during the period of our study has been 14.32% and inflation has been consistently around 8%. Income disparity in India increased over the studied period. According to World Bank data in 2009 India ranked 78th in the list of 134 countries.
We compared India's monetary policy with other high GDP economies such as USA, UK, Italy, Switzerland and developing economies like China and Brazil. Most of the developed countries managed to maintain low-interest–low-inflation combination for most of the years following 1990.
We suggest that high interest rate policy is incorrect for India. Low interest rates have a stimulating effect on the economy because they make it more attractive to borrow and invest. Increased investments in profitable ventures will lead to increase in output and employment. Therefore lower interest rates can help achieve faster sustainable-inclusive growth.
Check out the insightful case study!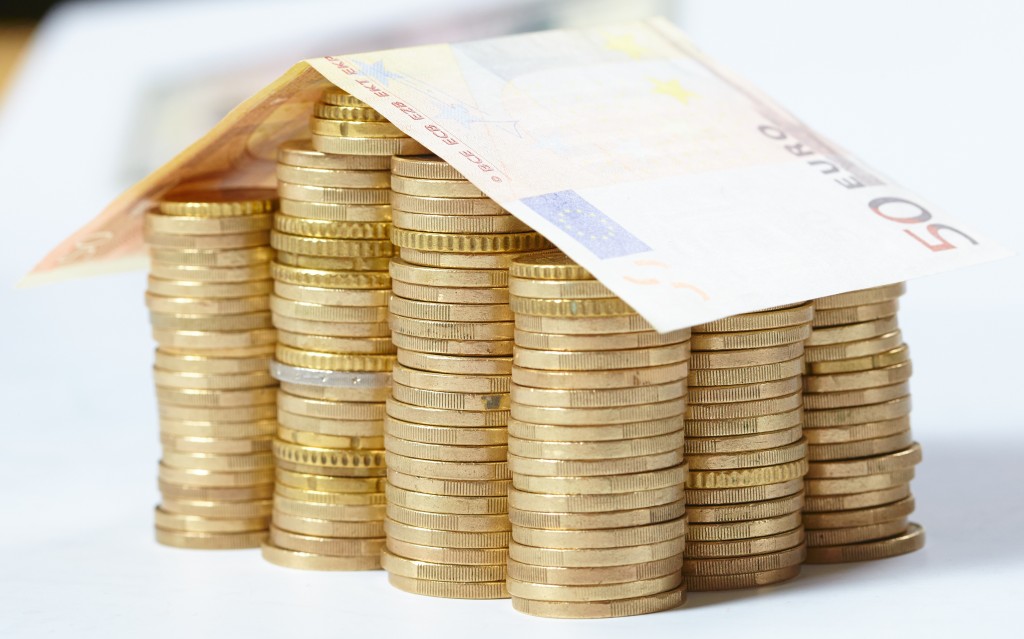 Business Model for a Hedge Fund
The client has started a closed-ended hedge fund of $15 MM. With three types of investments available, each with a different rate of return and associated risk, the client wanted to analyze the returns under various scenarios.
Faced with this challenge, the client approached Perceptive Analytics to build a model that tracks the performance of the fund and recommends action to obtain maximum return for the selected scenario.
Our model helped the client as a decision support tool for investments in various instruments. The client was also able to optimize the risk by balancing the funds amongst various investments.
Check out the financial model we developed!

Quick Contact

* These fields are required.