From the monthly archives: March 2016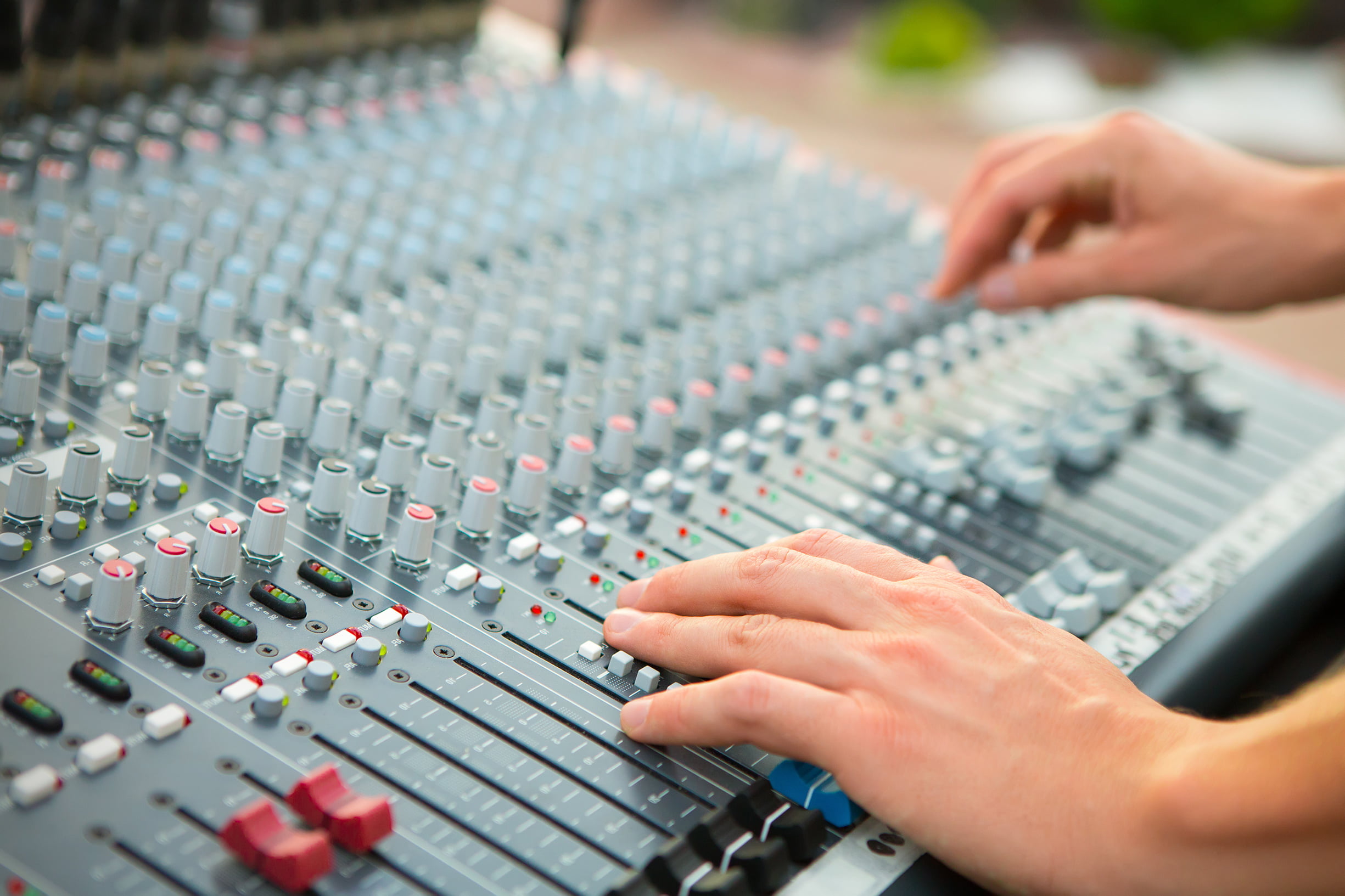 Optimizing Marketing Spend with Marketing Mix Modeling
Marketers in CPG industry are constantly faced with the challenge of allocating their fixed marketing budget among various marketing channels like traditional communication mediums and digital channels.
To achieve effective budget allocation for marketing, companies have to rely on many of the marketing tools available today and create models that will show the impact each of this channel has on sales.
This case study will summarize the various marketing mix models available for marketers by analyzing the strengths and weaknesses of each of them. In particular, we focus on regression models, influence maximization models; agent based models and empirical methods being used by the marketers.
Check out the insightful case study!

Quick Contact

* These fields are required.