Business and marketing professionals are in a constant hunt for the potential prospects and they invest time, money and effort in filtering to arrive at the potential prospects with high chances of conversion. This reduces cost of acquisition of customers and increases profitability.
Look-alike modeling is an effective targeting system that reduces your investments required to acquire new customers and helps your business to expand with a stable business model.
In this case study, we present a machine learning based lookalike model for a bank to target prospects for investing with the bank. This was done based on previous campaign data. We gave details of sequence of steps required for building the model like analysis of various data imbalance handling techniques, modelling methodology, validation and interpretation of results. The final model pipeline has performed well over the existing targeting system in use giving a 450% improvement.
*Subscribe to be the first one to know our latest updates

Top 10 Emerging Analytics Startups in India to watch (Analytics India Magazine)
You have crafted a powerful analytical tool for us. Thank you.
Alan Benjamin
Principal, Benjamin Realty Advisors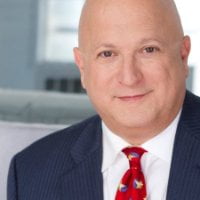 I have been working with Chaitanya and Perceptive Analytics for about 20 months now. They did BI / reporting and excel tool development. Their work helped us in channeling our periodic reports to the senior and operational management. The team exceeded my expectations. Chaitanya would ask thought provoking questions that trigger a new line of thinking. They created good dashboards so our senior team can quickly interpret reports. We were able to make progress because the team knew finance and tools they created were easy to implement.
Samir Lavani
CFO at Pearl Hospitality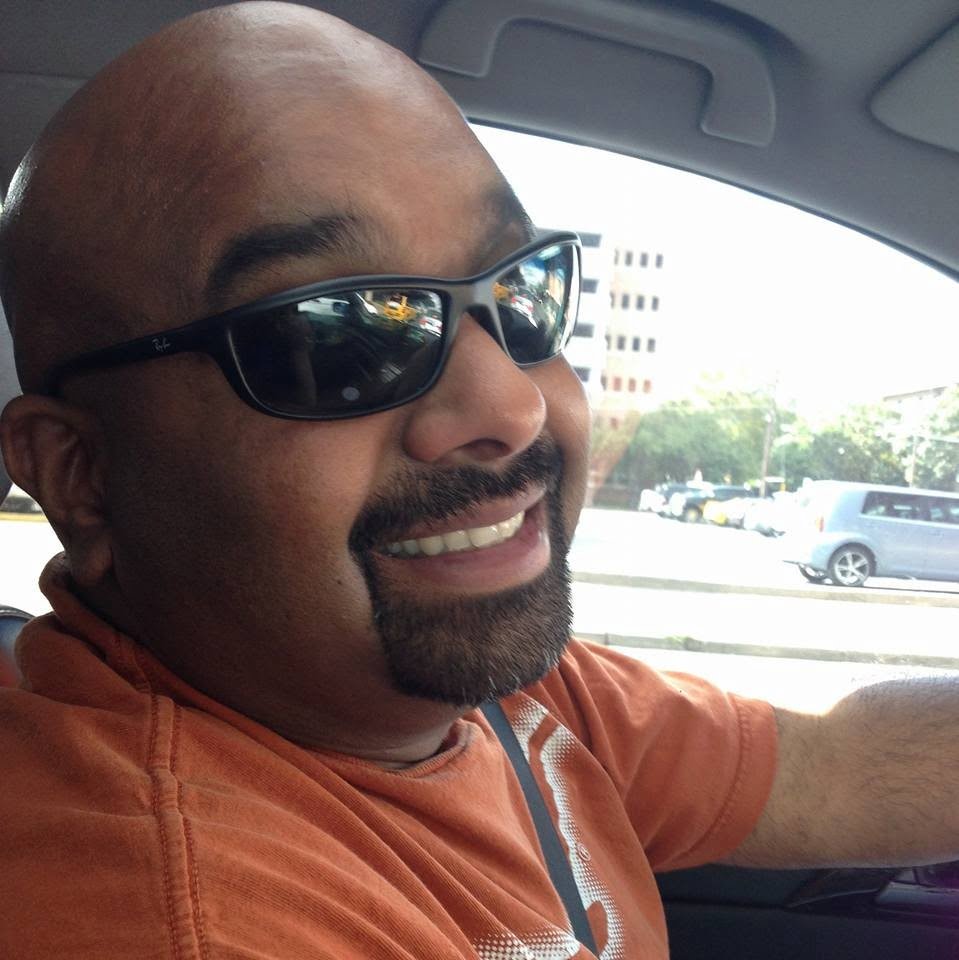 Chaitanya and the Perceptive Analytics team worked on multiple strategic projects that involved Tableau data visualizations. Perceptive's work (~ 1 year) led to successful launch of our portal - this was an important milestone for us. Visualizations created were insightful, easy to understand and visually attractive. The team often suggested ways to show data in more intuitive way so our audience can understand it. They also knew Tableau well that helped in customizing it for our purposes. The team worked hard to finish the project on time managing expectations. I look forward to working with Perceptive on other projects.
Haroon Yaqoob
Principal at Nomenclature Inc.