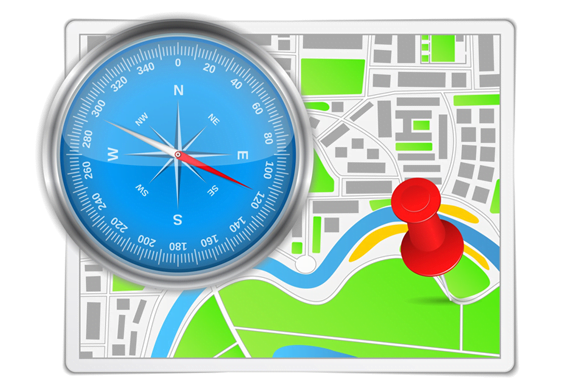 Improving Branch Network Location Effectiveness
Using Market Share Data and a p-Median Model
The role of bank branches is changing. Where once, branches were major transactional channels, they are now points of interaction. In this report, we share how our advanced data analytics reveals opportunities for major US banks to recalibrate their bank branch networks.
We analyzed existing branch locations of 8 national banks: Citibank, Chase Bank, Bank of America, US Bank, Wells Fargo, TD Bank, Capital One and Fifth Third Bank in major cities such as Chicago, New York, Dallas, Los Angeles, San Francisco, and Boston.
To evaluate their branch location strategies, we collected data on the market shares of these banks in respective cities. We also obtained branch location information for each of these cities from the Federal Deposit Insurance Corporation's (FDIC) Summary of Deposits (SOD) database. Finally, we collected data on demographic variables such as neighborhood information, number of households, and mean income per household for all cities studied.
Using the market share data and a p-median model, we generated the ideal number of branches and branch locations that a bank should have in a particular city. Then we compared our proposed network with the existing branch network.
Our findings suggest that some of the banks need drastic changes in their branch locations. For example, Citibank in San Francisco has scope to increase the number of branches by 30%, while TD Bank is overrepresented in New York and would profit by reducing its branches by 33%.
*Subscribe to be the first one to know our latest updates

Top 10 Emerging Analytics Startups in India to watch (Analytics India Magazine)
You have crafted a powerful analytical tool for us. Thank you.
Alan Benjamin
Principal, Benjamin Realty Advisors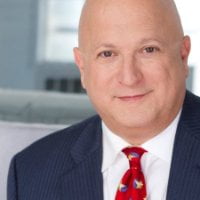 I have been working with Chaitanya and Perceptive Analytics for about 20 months now. They did BI / reporting and excel tool development. Their work helped us in channeling our periodic reports to the senior and operational management. The team exceeded my expectations. Chaitanya would ask thought provoking questions that trigger a new line of thinking. They created good dashboards so our senior team can quickly interpret reports. We were able to make progress because the team knew finance and tools they created were easy to implement.
Samir Lavani
CFO at Pearl Hospitality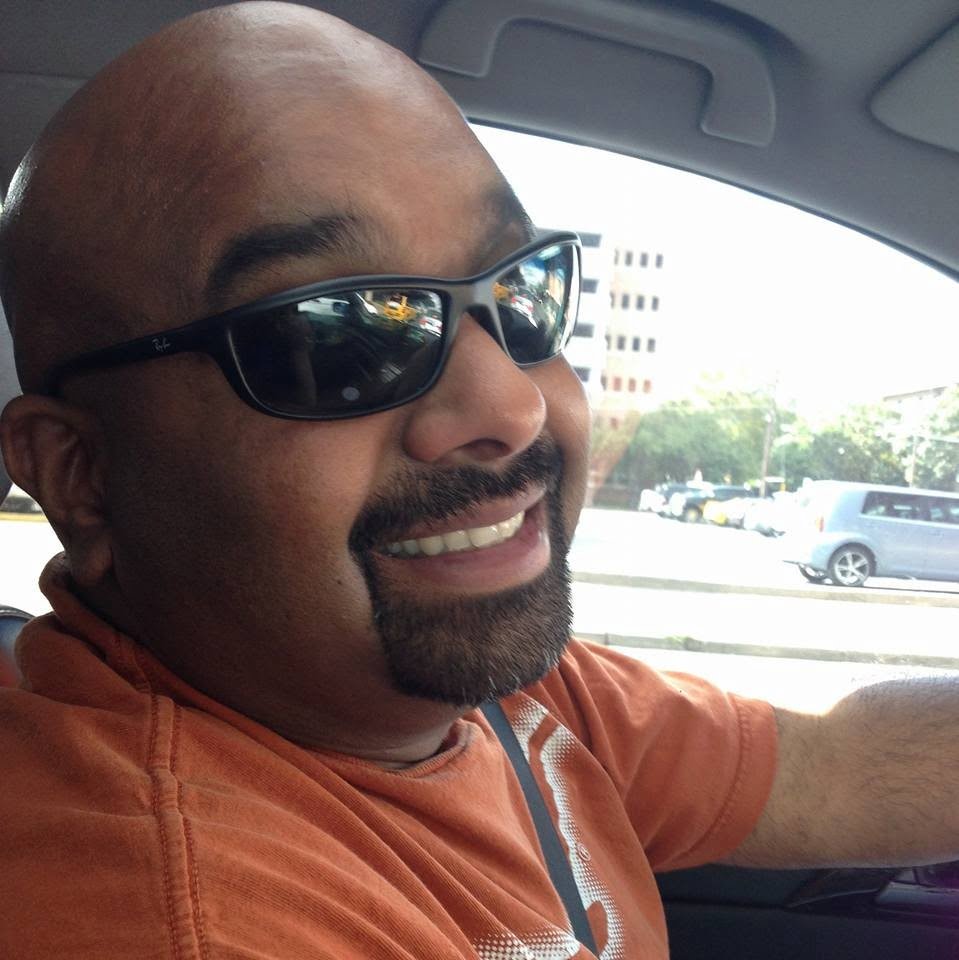 Chaitanya and the Perceptive Analytics team worked on multiple strategic projects that involved Tableau data visualizations. Perceptive's work (~ 1 year) led to successful launch of our portal - this was an important milestone for us. Visualizations created were insightful, easy to understand and visually attractive. The team often suggested ways to show data in more intuitive way so our audience can understand it. They also knew Tableau well that helped in customizing it for our purposes. The team worked hard to finish the project on time managing expectations. I look forward to working with Perceptive on other projects.
Haroon Yaqoob
Principal at Nomenclature Inc.