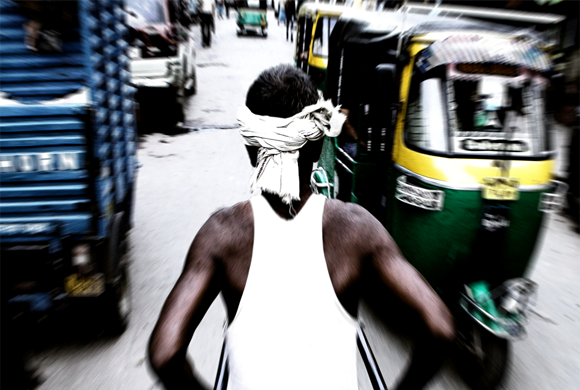 Report: India's Macroeconomic Policy Locked in an Anti-Growth Trap
A Macroeconomic Analysis
To study the effectiveness of India's economic policy, we sampled relevant macroeconomic variables for India over the last 30 years.
The data revealed anti-growth conditions. The average bank lending rate during the period of our study has been 14.32% and inflation has been consistently around 8%. Income disparity in India increased over the studied period. According to World Bank data, in 2009 India ranked 78th in the list of 134 countries.
We compared India's monetary policy with other high GDP economies such as the USA, UK, Italy, Switzerland and developing economies like China and Brazil. Most of the developed countries managed to maintain low-interest–low-inflation combination for most of the years following 1990.
We suggest that a high interest rate policy is incorrect for India. Low interest rates have a stimulating effect on the economy because they make it more attractive to borrow and invest. Increased investments in profitable ventures will lead to increases in output and employment. Therefore, lower interest rates can help achieve faster sustainable-inclusive growth.
*Subscribe to be the first one to know our latest updates

Top 10 Emerging Analytics Startups in India to watch (Analytics India Magazine)
You have crafted a powerful analytical tool for us. Thank you.
Alan Benjamin
Principal, Benjamin Realty Advisors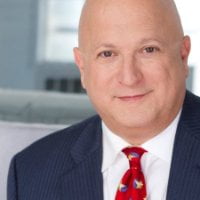 I have been working with Chaitanya and Perceptive Analytics for about 20 months now. They did BI / reporting and excel tool development. Their work helped us in channeling our periodic reports to the senior and operational management. The team exceeded my expectations. Chaitanya would ask thought provoking questions that trigger a new line of thinking. They created good dashboards so our senior team can quickly interpret reports. We were able to make progress because the team knew finance and tools they created were easy to implement.
Samir Lavani
CFO at Pearl Hospitality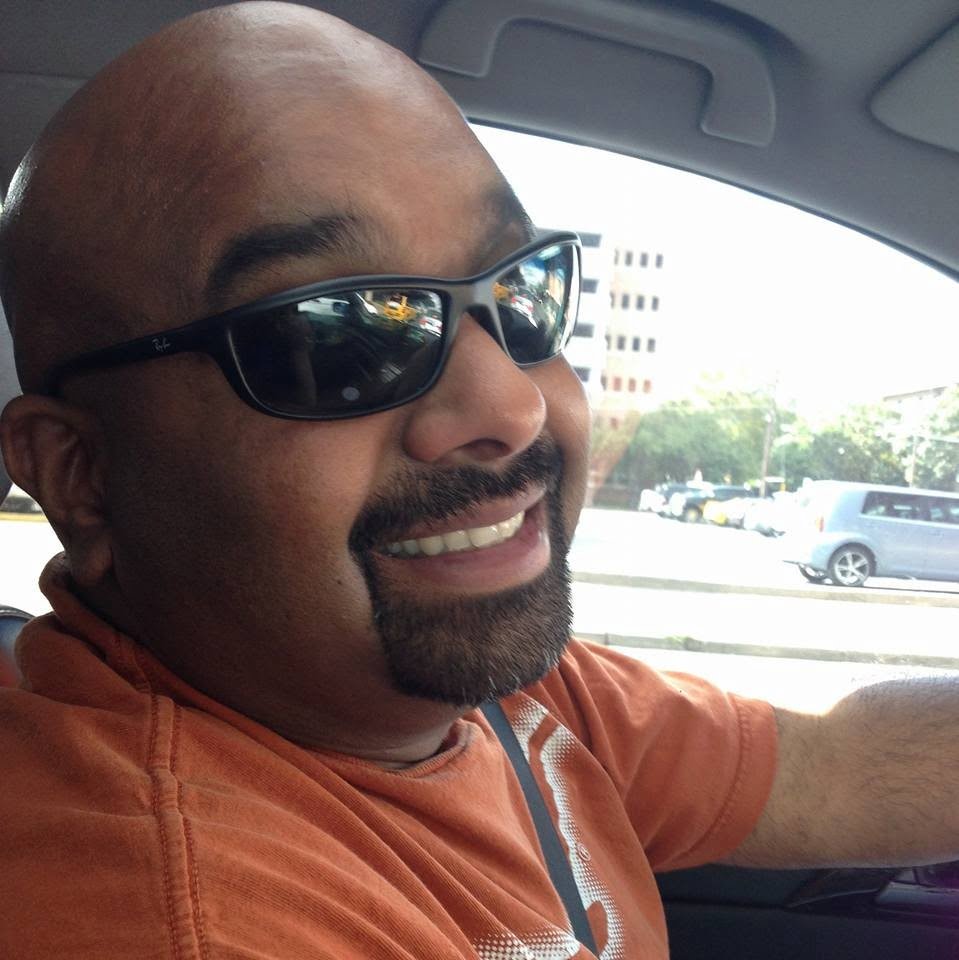 Chaitanya and the Perceptive Analytics team worked on multiple strategic projects that involved Tableau data visualizations. Perceptive's work (~ 1 year) led to successful launch of our portal - this was an important milestone for us. Visualizations created were insightful, easy to understand and visually attractive. The team often suggested ways to show data in more intuitive way so our audience can understand it. They also knew Tableau well that helped in customizing it for our purposes. The team worked hard to finish the project on time managing expectations. I look forward to working with Perceptive on other projects.
Haroon Yaqoob
Principal at Nomenclature Inc.