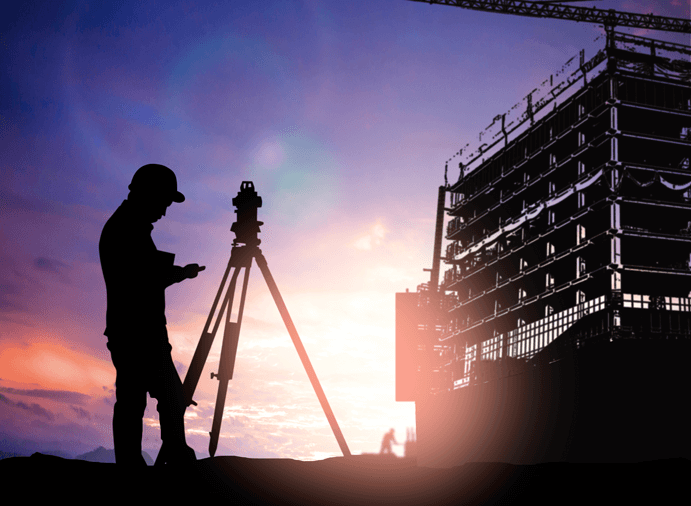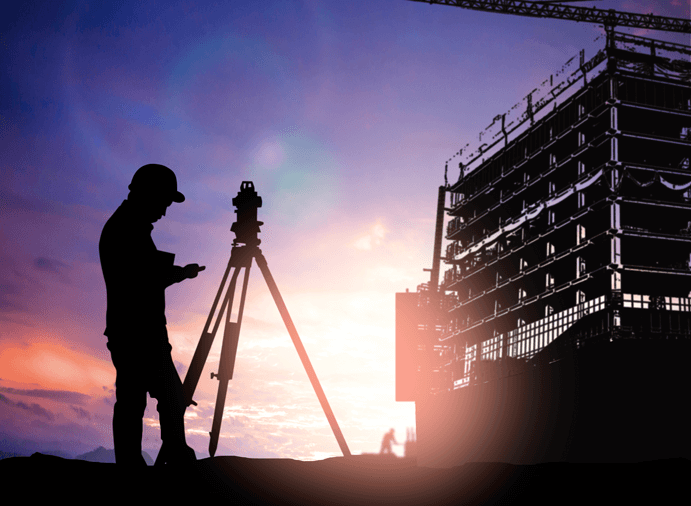 Improve Employee Productivity with Utilization Tracker
Check out our Utilization Tracker Dashboard
One of the most common problems faced by Infrastructure companies is the effective use of their manpower. One of our clients was facing the similar issue. With several projects in pipeline, they were unable to track the employee utilization. The inability to execute current projects even when the resources are available, eventually led to the loss of revenue and delay in project delivery.
The biggest challenge was to keep track of the employee utilization on an on-going basis. Neither reports nor dashboards were available for the management to make quick and effective decisions. There was no proper mechanism to track the utilization of all the employees and the information was decentralized.
Solution:
We analyzed the problem and came up with a solution using excel based application.
The tool is user-friendly and operation doesn't require excel knowledge.
The tool generates the dashboard in a few clicks, acts as a single database and maintains data integrity.
To know more in-depth details about the tool and its effectiveness, download the case study given below and let us know your thoughts.
*Subscribe to be the first one to know our latest updates

Top 10 Emerging Analytics Startups in India to watch (Analytics India Magazine)
You have crafted a powerful analytical tool for us. Thank you.
Alan Benjamin
Principal, Benjamin Realty Advisors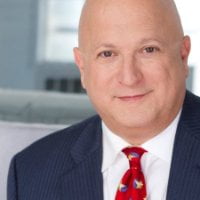 I have been working with Chaitanya and Perceptive Analytics for about 20 months now. They did BI / reporting and excel tool development. Their work helped us in channeling our periodic reports to the senior and operational management. The team exceeded my expectations. Chaitanya would ask thought provoking questions that trigger a new line of thinking. They created good dashboards so our senior team can quickly interpret reports. We were able to make progress because the team knew finance and tools they created were easy to implement.
Samir Lavani
CFO at Pearl Hospitality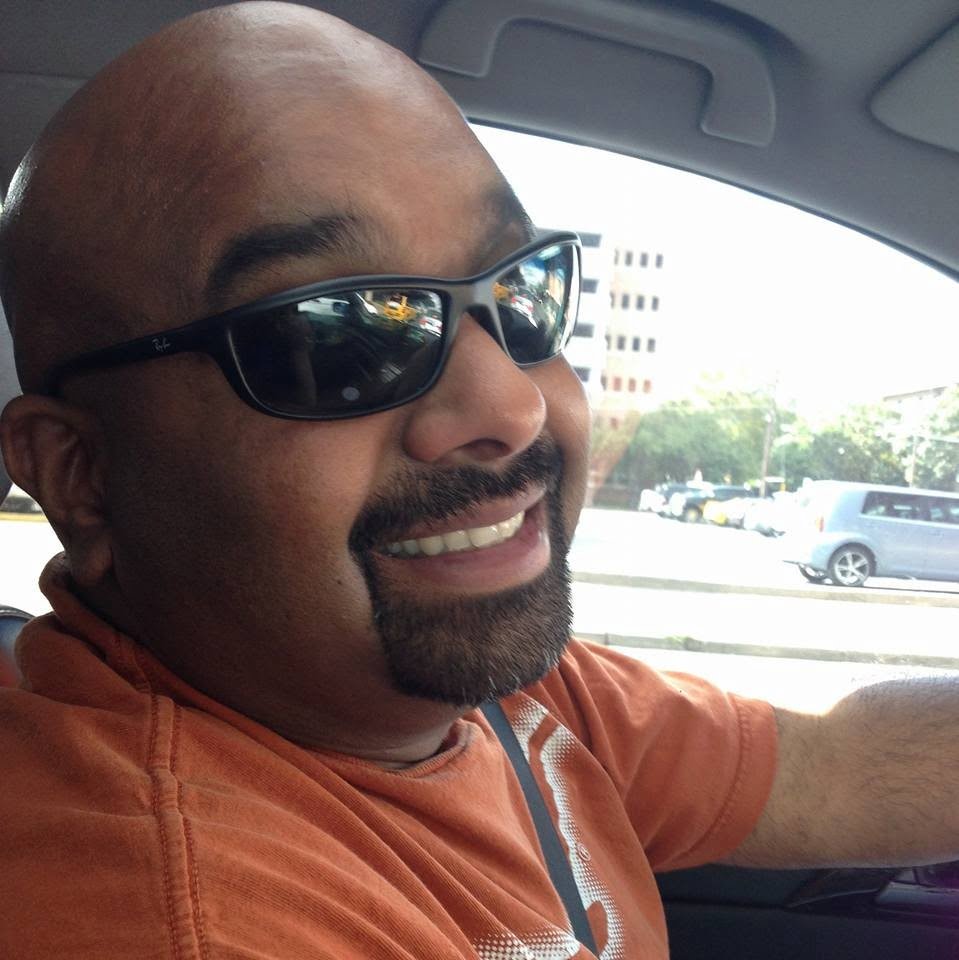 Chaitanya and the Perceptive Analytics team worked on multiple strategic projects that involved Tableau data visualizations. Perceptive's work (~ 1 year) led to successful launch of our portal - this was an important milestone for us. Visualizations created were insightful, easy to understand and visually attractive. The team often suggested ways to show data in more intuitive way so our audience can understand it. They also knew Tableau well that helped in customizing it for our purposes. The team worked hard to finish the project on time managing expectations. I look forward to working with Perceptive on other projects.
Haroon Yaqoob
Principal at Nomenclature Inc.