Let Your Data Speak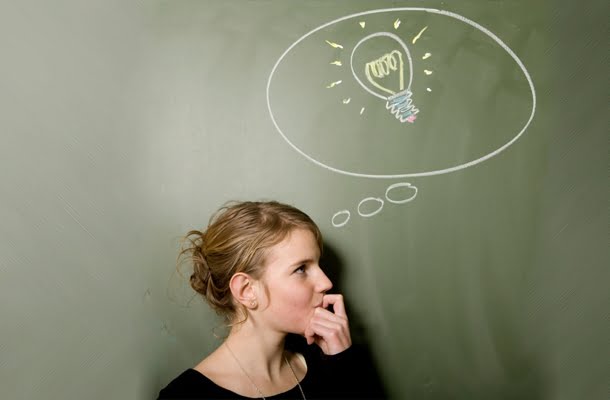 Do you realize that your data has hidden treasures? Something that you don't have to pay for? Something you don't have to ask any one? No investment to acquire the data. It's silently sitting out there so you can listen to it.
Are you listening to it?
Author: Chaitanya Sagar.
Quick Contact

* These fields are required.