Who we are, and why we can help
Welcome! We at Perceptive Analytics are marketing analytics consultants. Our team has best-in-class data scientists and analytics experts. We partner with our clients to provide awesome data science solutions. Every minute, we have one goal in mind – how to leverage data and analytics to benefit your company by enhancing marketing performance. Here's a snapshot of who we are:
We have an experience of 15+ years with data and analytics.
We are the winner, Fidelity Investments Data Challenge that saw 52 companies vie for the coveted prize.
We won an award at Netflix Hackathon.
We are recognized as a Top data science provider by Analytics India Magazine .
We work on all analytics projects:

| | |
| --- | --- |
| Attribution modeling | Customer lifetime value |
| Look alike modeling | Churn modeling |
| Marketing mix modeling | Upsell-cross sell modeling |
| Segmentation | Team enhancement |

We have standardized and transparent pricing.
We offer free no-obligation consulting and provide a quote.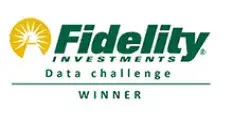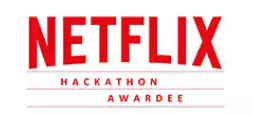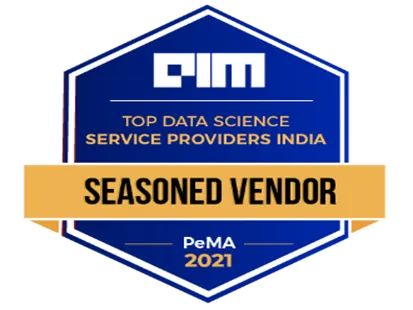 ---

How We Can Help You
1. Be your Analytics Partner
We can be your end-to-end Analytics partner or handle a part of your analytics strategy. You will have a dedicated account manager who you can talk to as frequently as daily to ensure that your analytics journey is on track.
To know how we can help you, just ask for a free discovery session with us. No risk and no obligation.
2. Be part of your Data Science Team
We can be an extension of your data science team. We can provide specific expertise so that youc an control the rest of the project.
Our Team (Onsite or Offshore) can seamlessly integrate into your team so you can speed up your data science journey.
Our team can help you in model building, feature engineering, be part of data engineering or other tasks associated with data science.
To know how to add our data scientists to your team, just ask for a free discovery session. There is no risk and there is no obligation.
3. Create Analytics Models
You can use us to get an analytics model created. This is how it works:
We work closely with your data science/marketing teams.
We work with your teams to fine tune and update models regularly.
To know how we can help, you can ask for an initial free consulting call.