Currently viewing the tag: "strategies"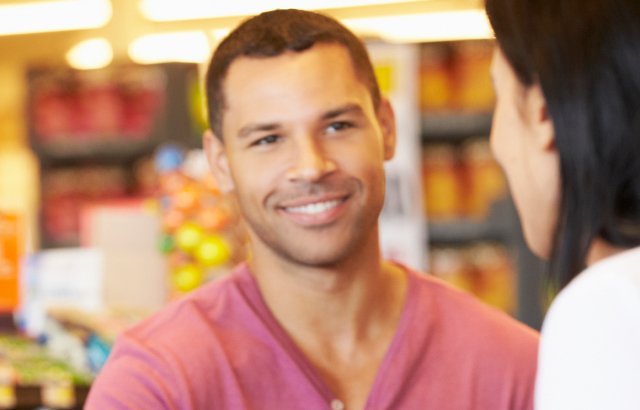 Reinventing Coupons: Strategies for a Successful Coupon Campaign
 Coupons are recognized to be a highly effective sales tool for all businesses. In 2012, marketers distributed around 310 billion valued coupons at $484 billion. Today coupons affect commerce in much more powerful way than ever before and coupon deals have become a cutting edge promotion tool. Marketers view coupons as an efficient way to influence the smart newer generation of busy consumers. But, if the managers are not careful with the design and timing of the coupon campaign, coupons can have negative impact on business performance. We identify face value, expiration date, purchase requirement, timing and distribution of coupon as the most critical factors in optimizing a coupon campaign.
Check out the insightful case study!

Quick Contact

* These fields are required.