Currently viewing the tag: "Retailing"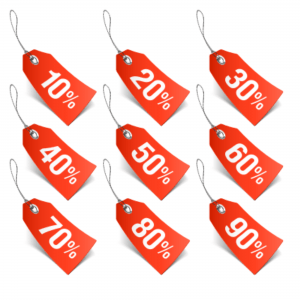 Markdown Optimization – Modeling Markdowns to Maximize Revenue

Markdowns are omnipresent in retailing and play a significant role for any retailer's strategic decision making.The need for markdowns arises because of variations between predicted sales and actual demand in the selling season.
Despite the benefits it offers, many retailers find it difficult to implement the tool because of the complexities involved and adverse consequences that result because of sub-optimal markdowns. The challenges most retailers face today are threefold i.e. determining optimum markdown levels, determining timing of markdowns and identifying goods for markdown.
In this paper, Perceptive presents a methodology that enables a retailer to track performance of its merchandise and identify items that are under or over-performing and also discusses various best practices using which you can maximize value from markdown optimization.
Check the solution we provided!

Quick Contact

* These fields are required.