Currently viewing the tag: "on-page behavior analysis"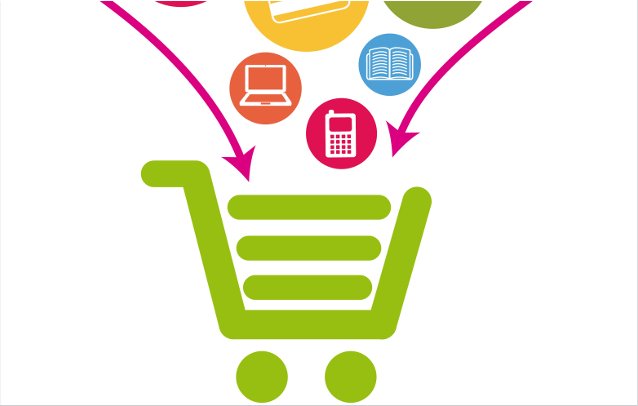 Leveraging Web Analytics for Customer Acquisition
The client is a financial services company based in New Jersey, USA. It focuses on financial planning, retirement solutions, and insurance. It has a dedicated loyal customer base and is essentially an offline company depending largely on sales people for lead generation. The customer base of the client is geographically bound to the surroundings of New Jersey and Maryland.
The client started its online presence in the form of a website 10 years ago but hardly ever realized any business from it. It has also invested considerably on the web, in the form of advertisements and content, in an attempt to attract new customers. However, the investment has not produced any decent results. The problems identified include: Low relevant traffic, inappropriate landing pages, high bounce rate, low engagement and poor conversion ratio.
Check out the solution we provided!

Quick Contact

* These fields are required.