Currently viewing the tag: "financial modeling"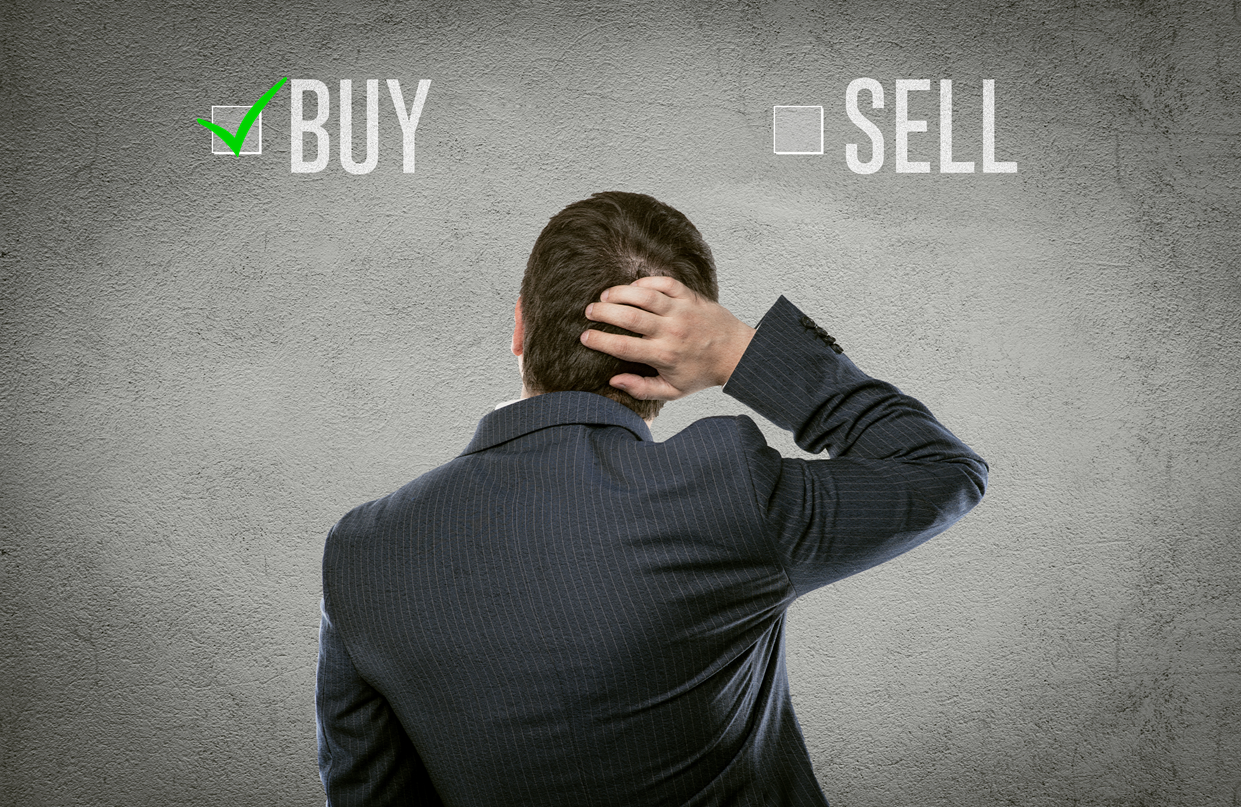 Investment Decision Support for CFO
Our client is the CFO of a mid – sized company based in Chicago, IL. He was looking for research support to assess the investment opportunity in a mining company listed in NASDAQ.
Perceptive helped the CFO by developing an Excel-based model that captured historical financial data and prepared revenue and cash flow projections. The key investment metrics calculated and scenario analysis built in the dashboard provided client with the support needed to analyze and predict stock performance.
This model provided client with a holistic view of current business situation as well as performed macro-economic analysis to help client understand possible economic developments and their implications on performance.
Checkout the insightful case study!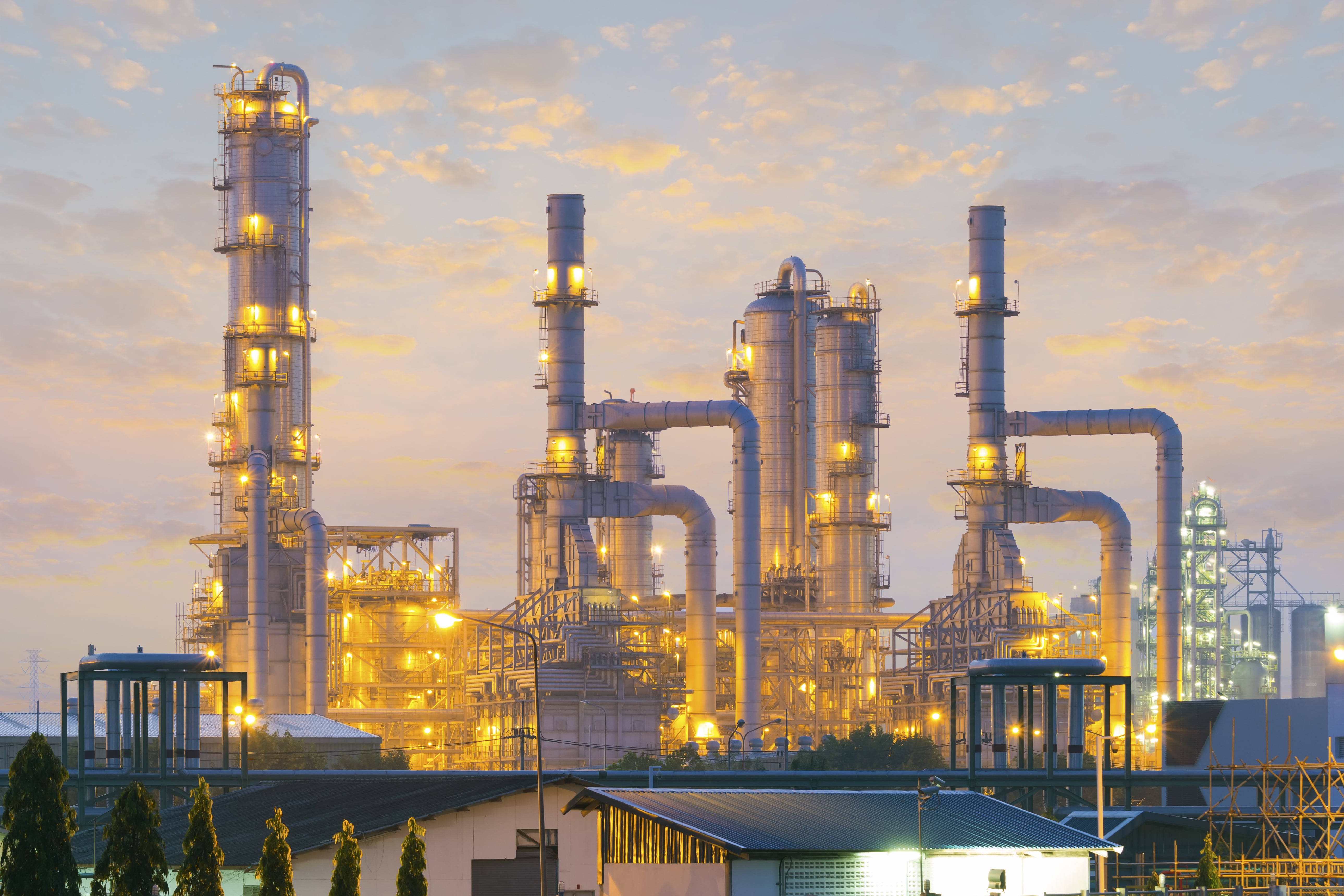 Financial Modeling to Determine Customer Tariff
The client decided to spin off its gas division and focus independently on it. The newly formed entity provides two types of services viz., gas distribution and gas filtration.A major challenge in gas distribution business is fixing the tariff rate.
Faced with this challenge, the client approached Perceptive Analytics to build a model that could fix the tariff rate to be given to its end users.
We helped client assess the financial viability of the spin-off decision. The model presented a comprehensive control of key variables affecting the tariff rate. It calculated key metrics like ROI and IRR for a given tariff rate and also vice-versa enabling the client to set a competitive per gallon price.
Check out the model we developed!

Quick Contact

* These fields are required.