Currently viewing the tag: "business model"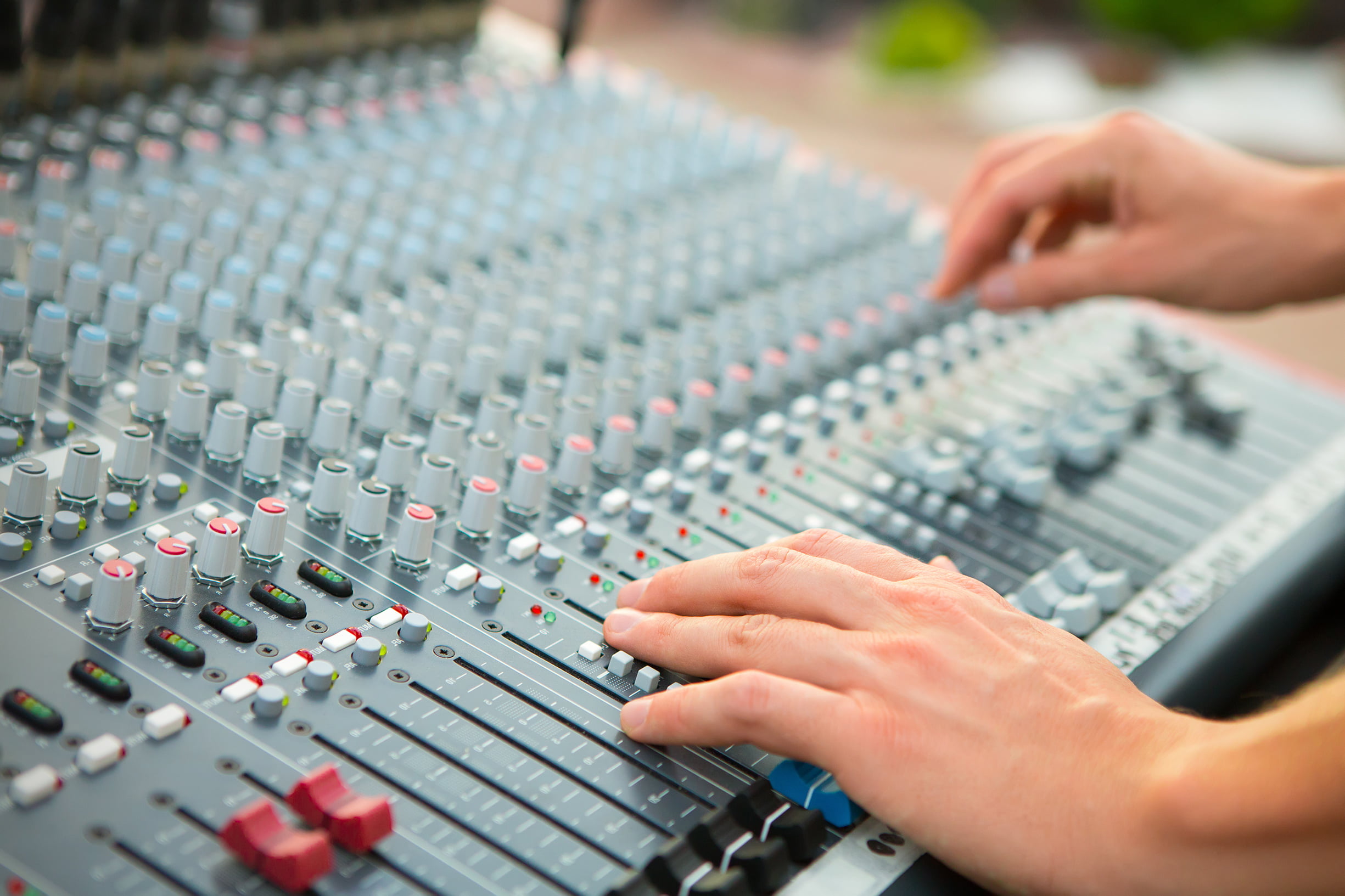 Optimizing Marketing Spend with Marketing Mix Modeling
Marketers in CPG industry are constantly faced with the challenge of allocating their fixed marketing budget among various marketing channels like traditional communication mediums and digital channels.
To achieve effective budget allocation for marketing, companies have to rely on many of the marketing tools available today and create models that will show the impact each of this channel has on sales.
This case study will summarize the various marketing mix models available for marketers by analyzing the strengths and weaknesses of each of them. In particular, we focus on regression models, influence maximization models; agent based models and empirical methods being used by the marketers.
Check out the insightful case study!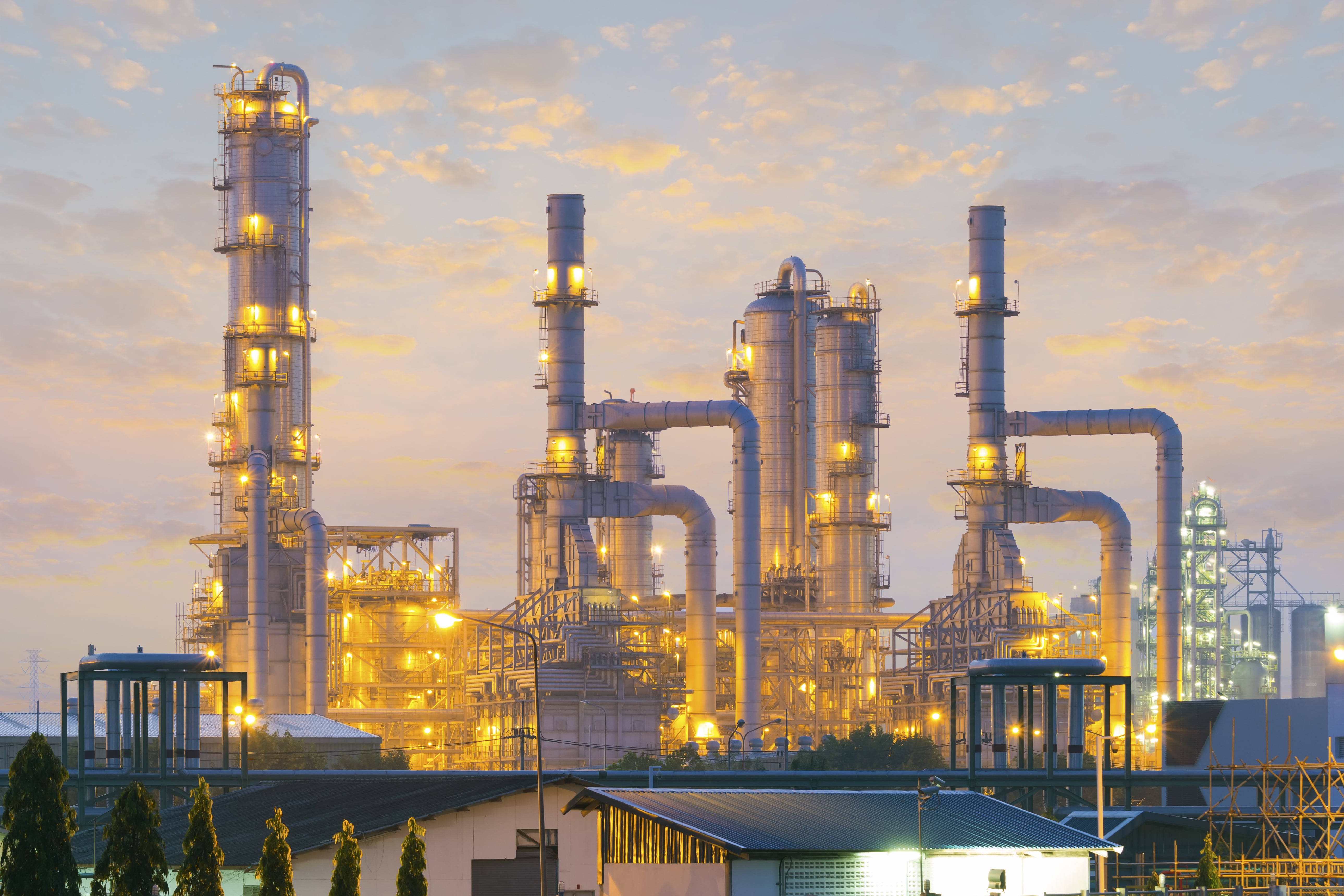 Financial Modeling to Determine Customer Tariff
The client decided to spin off its gas division and focus independently on it. The newly formed entity provides two types of services viz., gas distribution and gas filtration.A major challenge in gas distribution business is fixing the tariff rate.
Faced with this challenge, the client approached Perceptive Analytics to build a model that could fix the tariff rate to be given to its end users.
We helped client assess the financial viability of the spin-off decision. The model presented a comprehensive control of key variables affecting the tariff rate. It calculated key metrics like ROI and IRR for a given tariff rate and also vice-versa enabling the client to set a competitive per gallon price.
Check out the model we developed!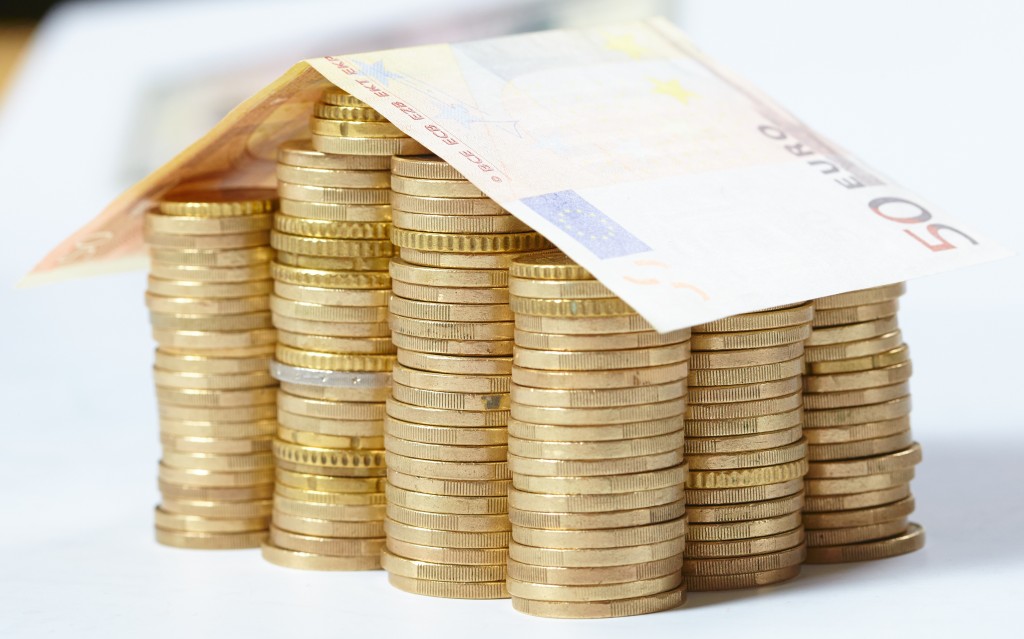 Business Model for a Hedge Fund
The client has started a closed-ended hedge fund of $15 MM. With three types of investments available, each with a different rate of return and associated risk, the client wanted to analyze the returns under various scenarios.
Faced with this challenge, the client approached Perceptive Analytics to build a model that tracks the performance of the fund and recommends action to obtain maximum return for the selected scenario.
Our model helped the client as a decision support tool for investments in various instruments. The client was also able to optimize the risk by balancing the funds amongst various investments.
Check out the financial model we developed!

Quick Contact

* These fields are required.