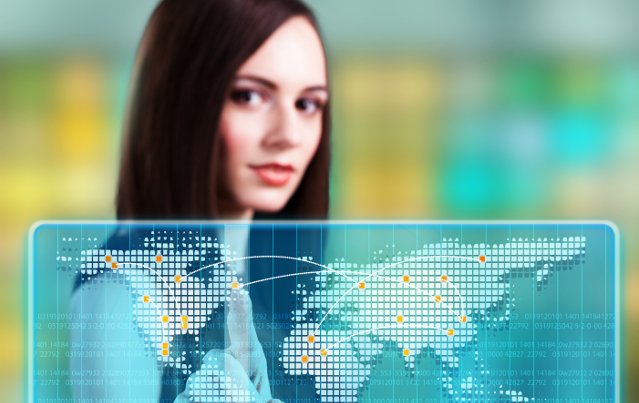 Inventory Optimization for a Food Distribution Network
NiteFoodie is a medium sized American fast food chain based on the west coast. The client offers a variety of foods and serves around 20 million consumers each year through its 60 restaurants.
The company had entered food truck business two years ago and expanded aggressively to gain market share. Due to the fast paced growth processes in the company did not evolve for large scale services. The company faced low margins in its packaged food distribution and found that there was scope for significant improvement.
The company needed a solution to optimize food pack distribution to reduce costs. Perceptive Analytics analyzed processes and developed a tool that optimally distributed the food packages required among the carriers. The whole exercise resulted in annual savings of nearly 17%.
Check out insightful case study!

Quick Contact

* These fields are required.