Executive Summary
The client, a non-profit art organization as part of its outreach programme saw strong growth in student enrolment and the number of artists participating in monthly exhibitions. To meet growing demand, the organization decided to renovate its premises and add additional space.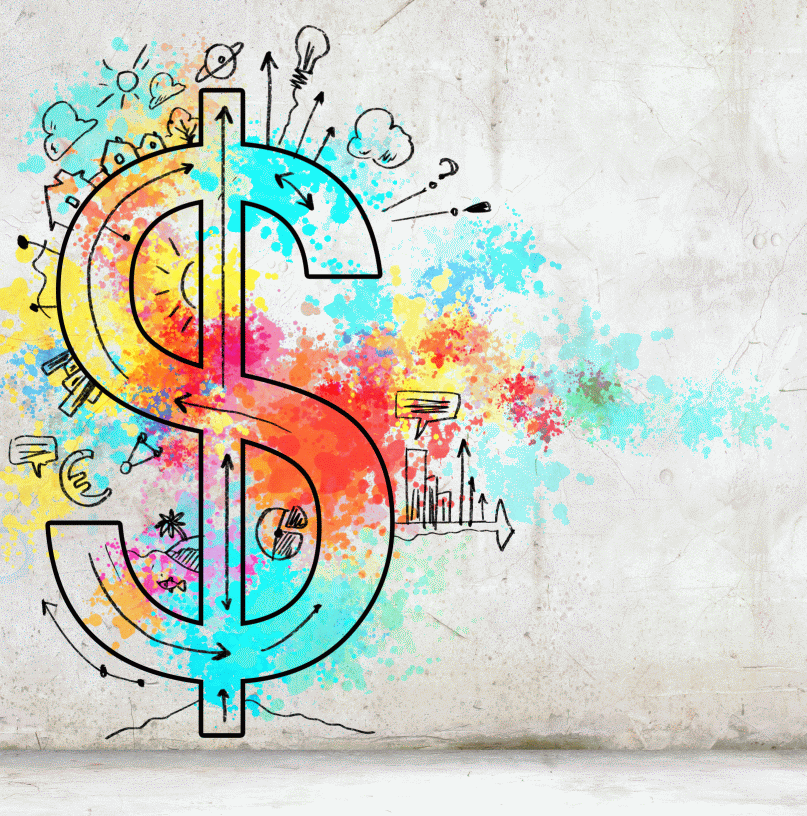 The renovation of the building is a costly affair and the management wanted to make sure it had sufficient cash flows to mitigate the risk of stalling work. Perceptive Analytics built a revenue model that simulated cash flows under various scenarios. The model highlighted cash crunch situations under each scenario allowing adequate time to take corrective measures.
Check out the solution we provided!

Author: Chaitanya Sagar.
Quick Contact

* These fields are required.