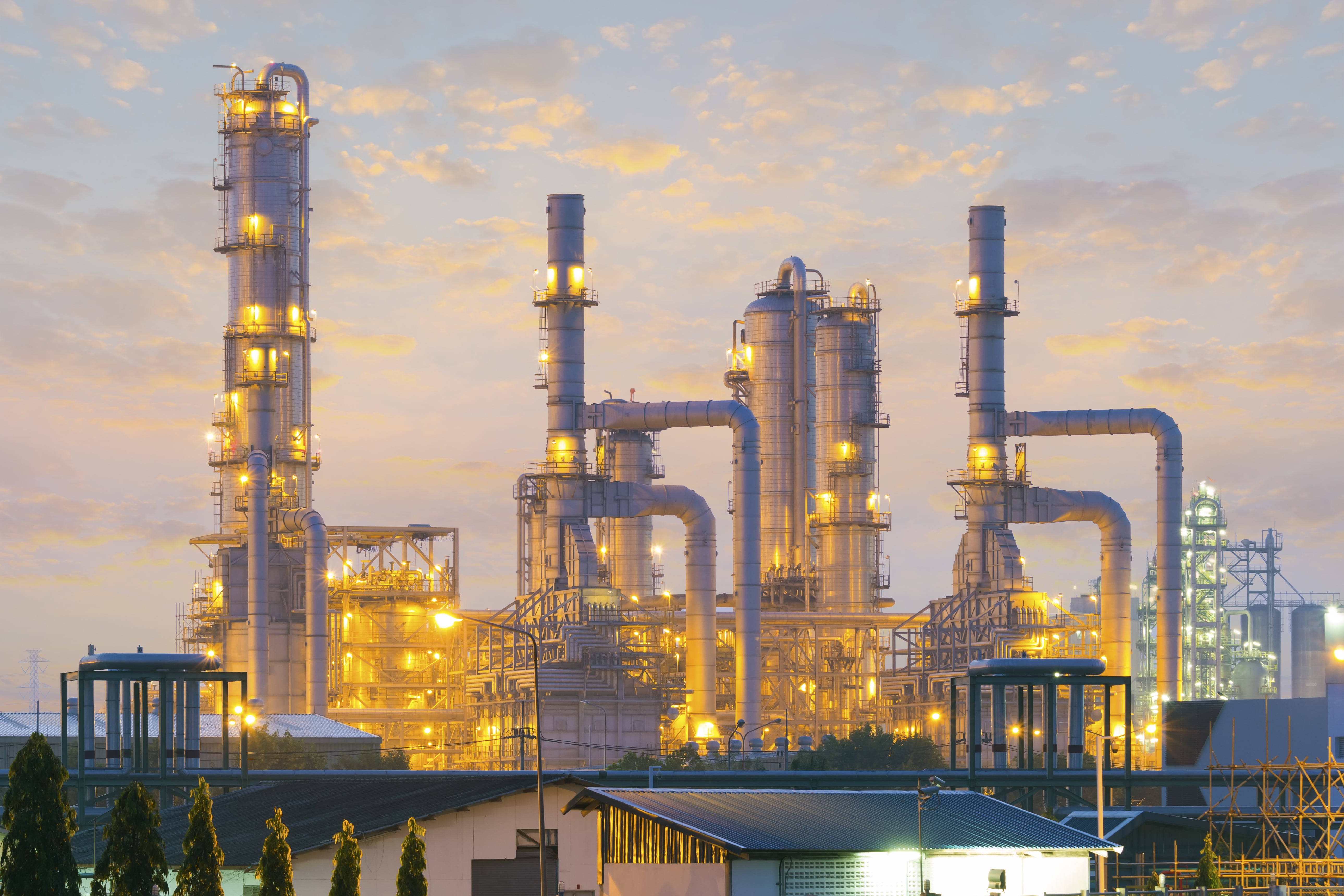 Financial Modeling to Determine Customer Tariff
The client decided to spin off its gas division and focus independently on it. The newly formed entity provides two types of services viz., gas distribution and gas filtration.A major challenge in gas distribution business is fixing the tariff rate.
Faced with this challenge, the client approached Perceptive Analytics to build a model that could fix the tariff rate to be given to its end users.
We helped client assess the financial viability of the spin-off decision. The model presented a comprehensive control of key variables affecting the tariff rate. It calculated key metrics like ROI and IRR for a given tariff rate and also vice-versa enabling the client to set a competitive per gallon price.
Check out the model we developed!

Author: Chaitanya Sagar.
Quick Contact

* These fields are required.