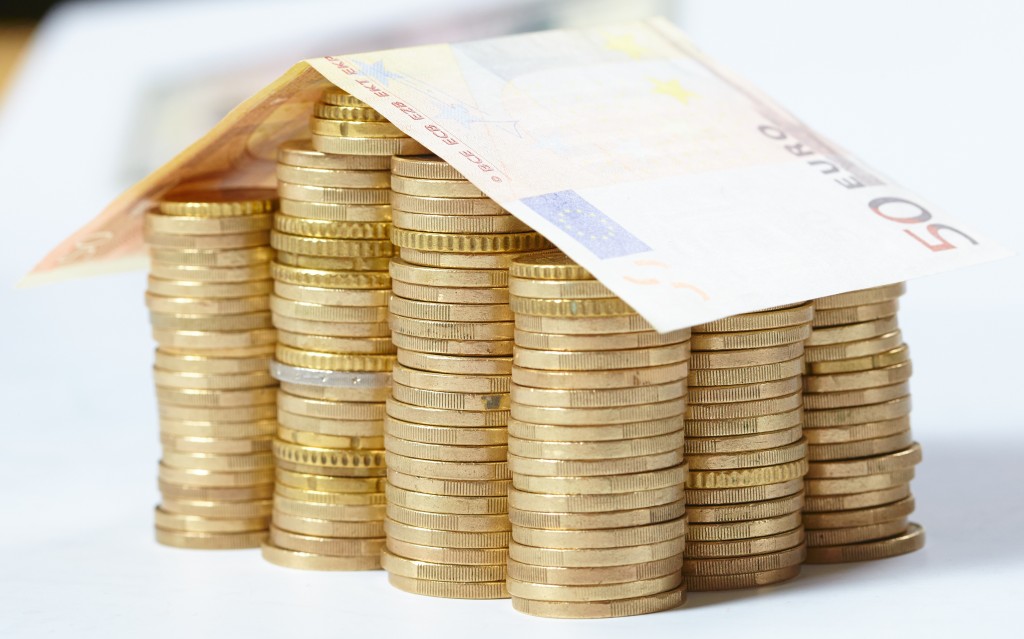 Business Model for a Hedge Fund
The client has started a closed-ended hedge fund of $15 MM. With three types of investments available, each with a different rate of return and associated risk, the client wanted to analyze the returns under various scenarios.
Faced with this challenge, the client approached Perceptive Analytics to build a model that tracks the performance of the fund and recommends action to obtain maximum return for the selected scenario.
Our model helped the client as a decision support tool for investments in various instruments. The client was also able to optimize the risk by balancing the funds amongst various investments.
Check out the financial model we developed!

Author: Chaitanya Sagar.
Quick Contact

* These fields are required.