From the monthly archives: April 2015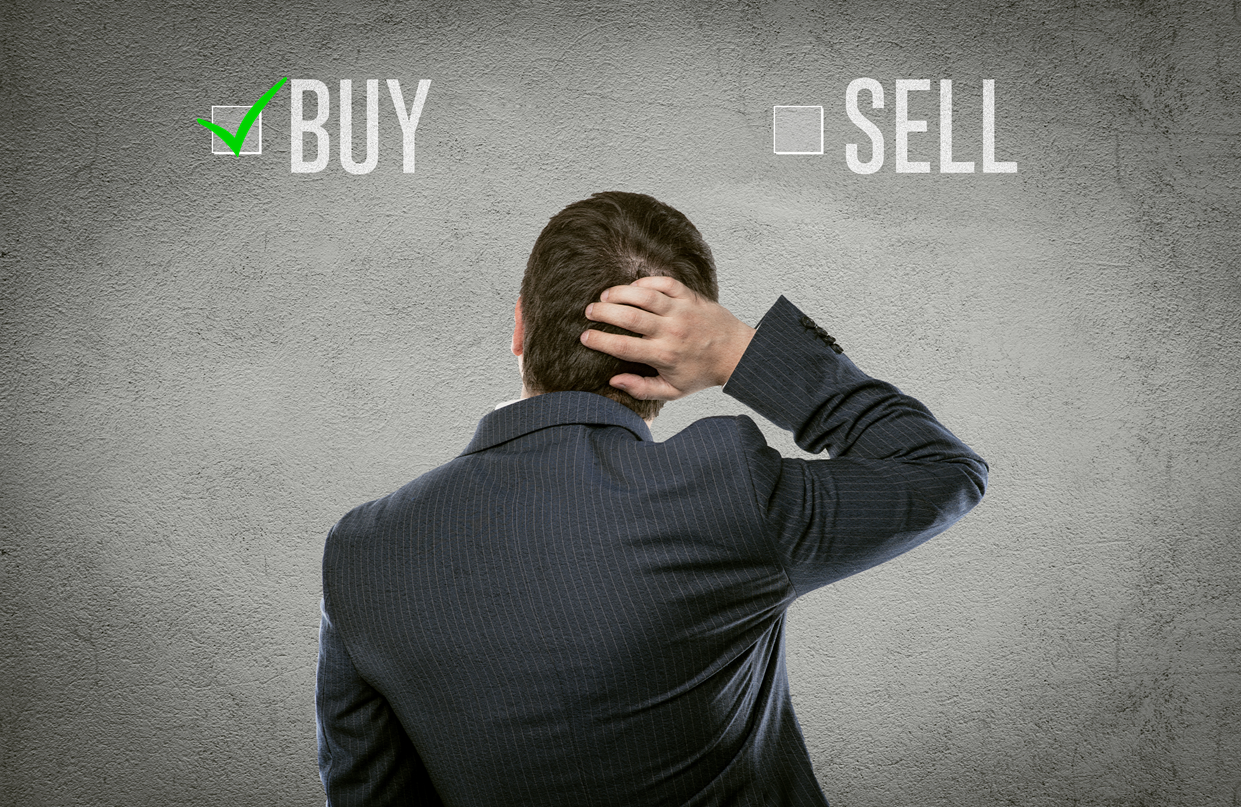 Investment Decision Support for CFO
Our client is the CFO of a mid – sized company based in Chicago, IL. He was looking for research support to assess the investment opportunity in a mining company listed in NASDAQ.
Perceptive helped the CFO by developing an Excel-based model that captured historical financial data and prepared revenue and cash flow projections. The key investment metrics calculated and scenario analysis built in the dashboard provided client with the support needed to analyze and predict stock performance.
This model provided client with a holistic view of current business situation as well as performed macro-economic analysis to help client understand possible economic developments and their implications on performance.
Checkout the insightful case study!

Quick Contact

* These fields are required.