From the monthly archives: October 2013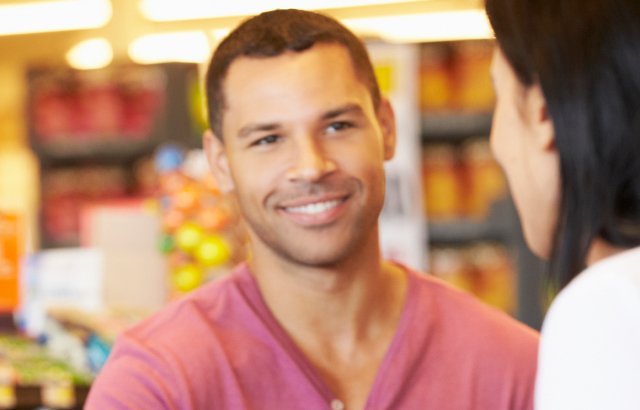 Reinventing Coupons: Strategies for a Successful Coupon Campaign
 Coupons are recognized to be a highly effective sales tool for all businesses. In 2012, marketers distributed around 310 billion valued coupons at $484 billion. Today coupons affect commerce in much more powerful way than ever before and coupon deals have become a cutting edge promotion tool. Marketers view coupons as an efficient way to influence the smart newer generation of busy consumers. But, if the managers are not careful with the design and timing of the coupon campaign, coupons can have negative impact on business performance. We identify face value, expiration date, purchase requirement, timing and distribution of coupon as the most critical factors in optimizing a coupon campaign.
Check out the insightful case study!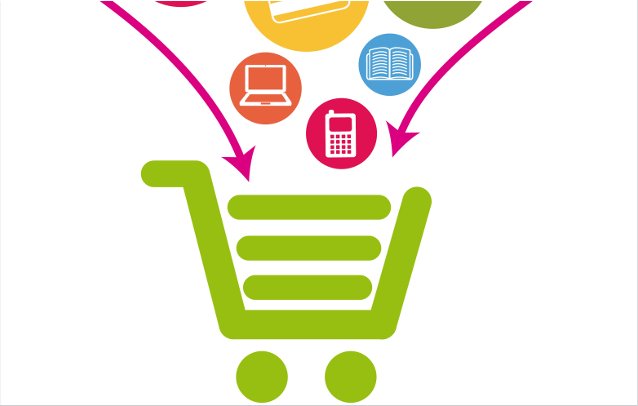 Leveraging Web Analytics for Customer Acquisition
The client is a financial services company based in New Jersey, USA. It focuses on financial planning, retirement solutions, and insurance. It has a dedicated loyal customer base and is essentially an offline company depending largely on sales people for lead generation. The customer base of the client is geographically bound to the surroundings of New Jersey and Maryland.
The client started its online presence in the form of a website 10 years ago but hardly ever realized any business from it. It has also invested considerably on the web, in the form of advertisements and content, in an attempt to attract new customers. However, the investment has not produced any decent results. The problems identified include: Low relevant traffic, inappropriate landing pages, high bounce rate, low engagement and poor conversion ratio.
Check out the solution we provided!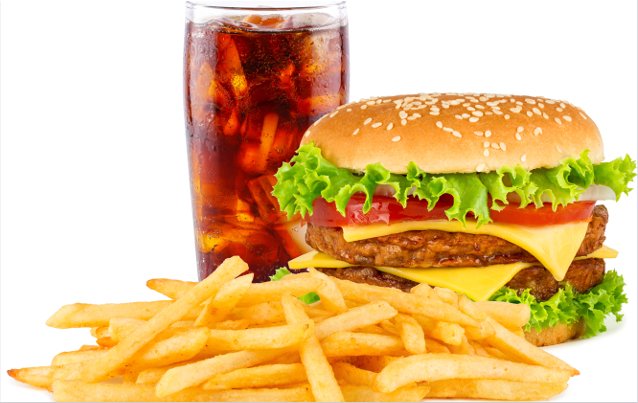 Identifying Cross Selling Opportunities
PayAvenue is a payment gateway provider that allows users to pay for their online purchases. Its services are accepted by a wide range of both retail and non-retail merchants across United States. For every online transaction, PayAvenue charges a small amount as commission. Utilizing transaction data, PayAvenue can enter into strategic partnerships with its clients.
The CEO of PayAvenue, realized that the current business had low margins and he wanted to move to a higher margin alternative with the existing operational setup.  With this objective, we analyzed the data to find significant cross-selling options.
Check out the solution we provided!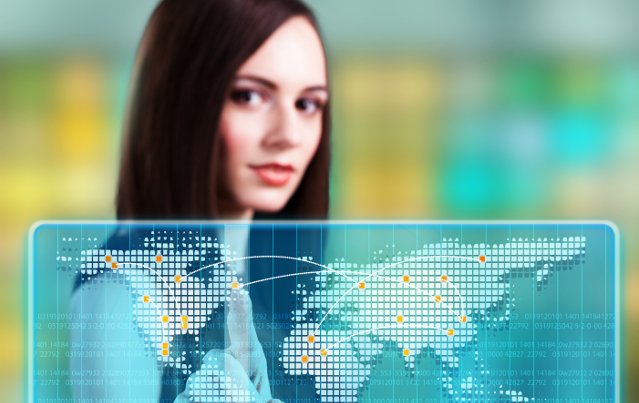 Inventory Optimization for a Food Distribution Network
NiteFoodie is a medium sized American fast food chain based on the west coast. The client offers a variety of foods and serves around 20 million consumers each year through its 60 restaurants.
The company had entered food truck business two years ago and expanded aggressively to gain market share. Due to the fast paced growth processes in the company did not evolve for large scale services. The company faced low margins in its packaged food distribution and found that there was scope for significant improvement.
The company needed a solution to optimize food pack distribution to reduce costs. Perceptive Analytics analyzed processes and developed a tool that optimally distributed the food packages required among the carriers. The whole exercise resulted in annual savings of nearly 17%.
Check out insightful case study!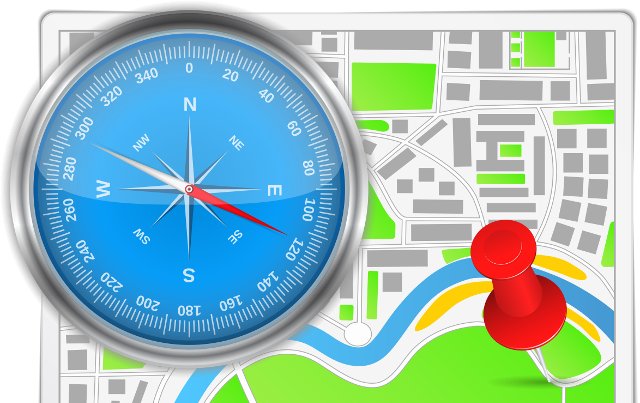 Location Strategy to Improve Effectiveness of a Branch Network
This report draws attention to the need to recalibrate bank branch networks as the role of branches is changing from being a major transactional channel to a point of interaction. We analyzed existing branch locations of 8 national banks: Citibank, Chase Bank, Bank of America, US Bank, Wells Fargo, TD Bank, Capital One and Fifth Third Bank in major cities such as Chicago, New York, Dallas, Los Angeles, San Francisco, and Boston.
To evaluate branch location strategy of banks, we collected data on market shares of these banks in respective cities. Branch-wise location information in each of these cities was also obtained from the Federal Deposit Insurance Corporation (FDIC)'s Summary of Deposits (SOD) database. We collected data on demographic variables such as neighborhood information, number of households, and mean income per household for all the cities.
Using the market share data and p-median model we suggested the number of branches and branch locations that a bank should have in a particular city. Then we compared our proposed network with the existing branch network. Findings suggest that some of the banks need drastic changes in their branch locations, for example Citibank in San Francisco has scope to increase the number of branches by 30%. While TD Bank is over represented in New York and can reduce its branches by 33%. These changes will help these banks to improve profitability in the long-run.
Check out the solution we provided!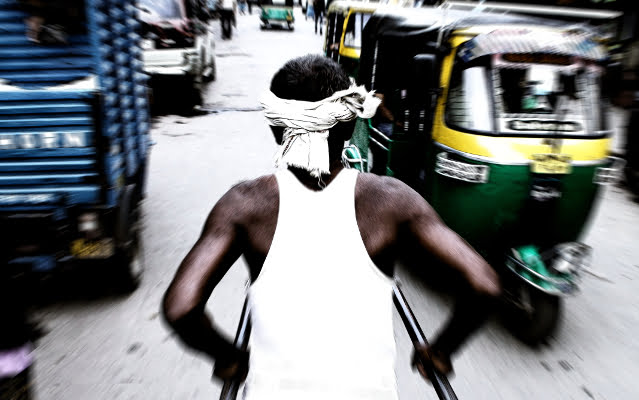 India's Macroeconomic Policy: Locked in an Anti-Growth Trap
This report draws attention to the poor performance of Indian economy during the last few years. To study the effectiveness of India's economic policy, we sampled relevant macroeconomic variables for India over the last 30 years. Data reflected anti-growth conditions. The average bank lending rate during the period of our study has been 14.32% and inflation has been consistently around 8%. Income disparity in India increased over the studied period. According to World Bank data in 2009 India ranked 78th in the list of 134 countries.
We compared India's monetary policy with other high GDP economies such as USA, UK, Italy, Switzerland and developing economies like China and Brazil. Most of the developed countries managed to maintain low-interest–low-inflation combination for most of the years following 1990.
We suggest that high interest rate policy is incorrect for India. Low interest rates have a stimulating effect on the economy because they make it more attractive to borrow and invest. Increased investments in profitable ventures will lead to increase in output and employment. Therefore lower interest rates can help achieve faster sustainable-inclusive growth.
Check out the insightful case study!

Quick Contact

* These fields are required.