From the monthly archives: August 2013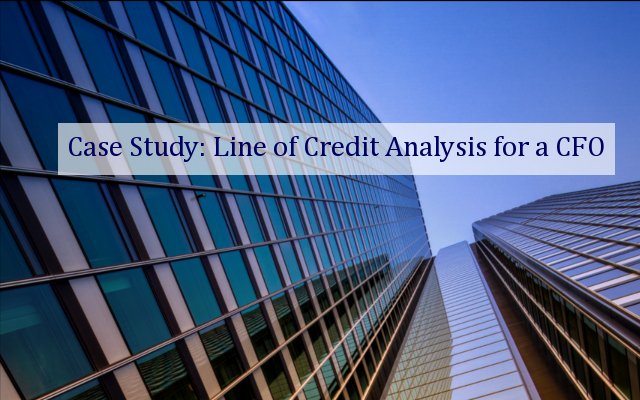 The client is the CFO of a mid-sized electronics company engaged in activities related to home video use. With the company slated to make investments in the next financial year, the CFO needed to prepare credit requirements for the coming year. Historically, 60% of the company's financing requirements were met by credit line from a bank. Realizing this, the CFO wanted to analyze the cash flows to predict credit line requirements and renegotiate the terms for a new credit line.
Check out the solution we provided!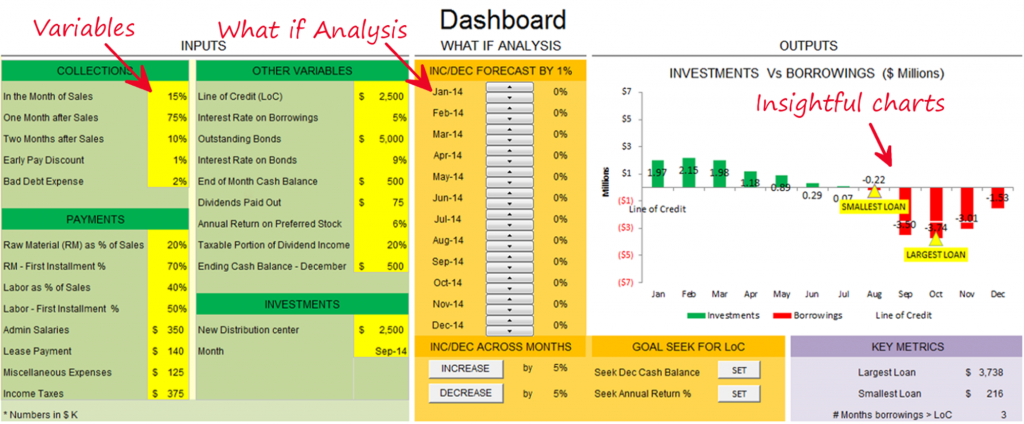 Quick Contact

* These fields are required.