From the monthly archives: June 2013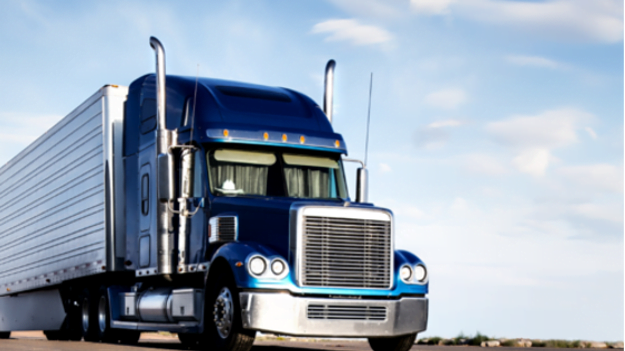 Route Optimization Case Study
The client is a logistics company with around 250 branches and operating around 300 trucks. The client has a traditional hub and spoke network with 10 transshipments. The routing and scheduling of the trucks was decentralized at each branch creating a repetition of services on the same routes. The challenge for the company was to develop a process that can be centrally monitored to make the routing of the trucks more easily accessible to the top management.
Check out the solution we provided!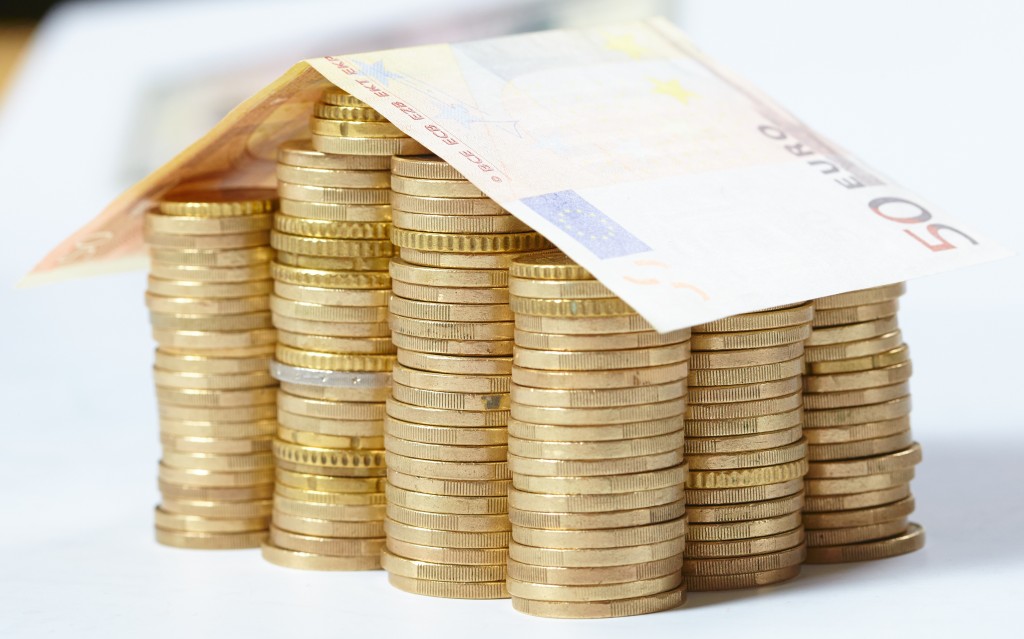 Business Model for a Hedge Fund
The client has started a closed-ended hedge fund of $15 MM. With three types of investments available, each with a different rate of return and associated risk, the client wanted to analyze the returns under various scenarios.
Faced with this challenge, the client approached Perceptive Analytics to build a model that tracks the performance of the fund and recommends action to obtain maximum return for the selected scenario.
Our model helped the client as a decision support tool for investments in various instruments. The client was also able to optimize the risk by balancing the funds amongst various investments.
Check out the financial model we developed!

Quick Contact

* These fields are required.