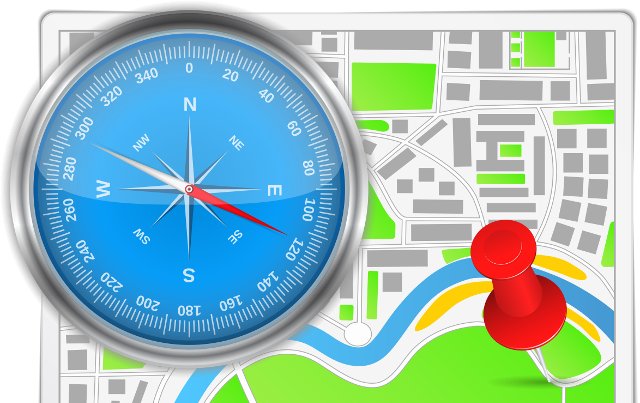 Location Strategy to Improve Effectiveness of a Branch Network
This report draws attention to the need to recalibrate bank branch networks as the role of branches is changing from being a major transactional channel to a point of interaction. We analyzed existing branch locations of 8 national banks: Citibank, Chase Bank, Bank of America, US Bank, Wells Fargo, TD Bank, Capital One and Fifth Third Bank in major cities such as Chicago, New York, Dallas, Los Angeles, San Francisco, and Boston.
To evaluate branch location strategy of banks, we collected data on market shares of these banks in respective cities. Branch-wise location information in each of these cities was also obtained from the Federal Deposit Insurance Corporation (FDIC)'s Summary of Deposits (SOD) database. We collected data on demographic variables such as neighborhood information, number of households, and mean income per household for all the cities.
Using the market share data and p-median model we suggested the number of branches and branch locations that a bank should have in a particular city. Then we compared our proposed network with the existing branch network. Findings suggest that some of the banks need drastic changes in their branch locations, for example Citibank in San Francisco has scope to increase the number of branches by 30%. While TD Bank is over represented in New York and can reduce its branches by 33%. These changes will help these banks to improve profitability in the long-run.
Check out the solution we provided!

Quick Contact

* These fields are required.