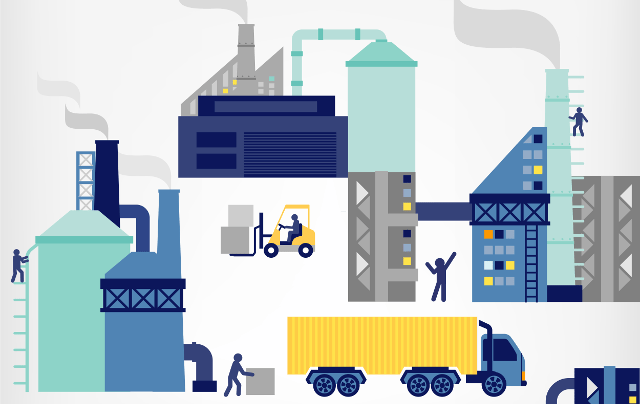 Financial Forecasting Tool for a Silicon Valley Startup
This is a financial model for a hi-tech company in Silicon Valley. This tool was made specifically for the CEO who was focused on cash position, sales, cash flow from operations. The CEO also wanted to know if pricing was going up and the impact of investments in recruitment on the company and if the strategies they were using will pay off.
The tool enabled the client to deliver insights to the management helping it to make strategic decisions at a faster pace and with greater reliability. Many important questions raised by management were answered without the finance team having to make additional analysis. This saved crucial management time which can be better utilized for other operations. As the entire business process can be viewed under one roof, the management was also able to perform what if analysis for different scenarios by easily altering the inputs.
Check out the insightful case study!